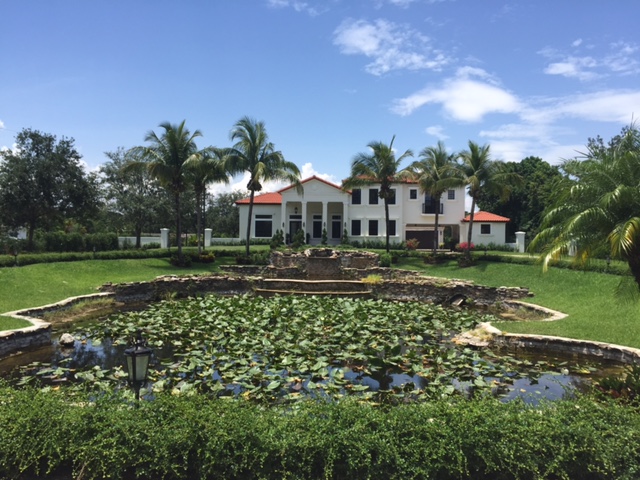 The price tag of 1 Million + Defines Luxury!
The word, "Extraordinary"!
Intracoastal Property- amazing water way views that leads to the ocean from your home.
Beach Front Property- right on the sand, the hottest commodity in Florida!
Property with Acreage- loving the land
A home with many amenities
The Location, the location, the location!
The Size!
Dockage
Amenities a Luxury Home may feature;
1) Smart home technologies include securing the doors and security video monitering the home with your cell phone.
2) Outdoor kitchens with refrigerators, drawer freezers, wine chillers, a sink, even a dishwasher are very popular.
3) Infinitiy pools with Jacuzzi's, fountains and waterfalls for the backyard with outdoor living and beautiful gardens displaying privacy with fencing, gates or walls.
4) The master bedroom offering sitting areas, a kitchen, oversized walk-in closets with elaborate closet systems, stand alone tubs and showers with double shower heads.
5) An added separate addition is added to the Estate for guests or in-law quarters.
6) Other features are; wine cellars, an exercise room, a game room, home theatres, home office, and helicopter pads
7) Communities such as: Golf Course communities or Country Club communities
8) The Neighborhood
Susan Loves Luxury Estates! Let me help you with your next residential luxury home. Call 954-557-5993 for more information!