Weston, Florida " Windmill Ranch Estates" - Ultimate Luxury Estates Inside Weston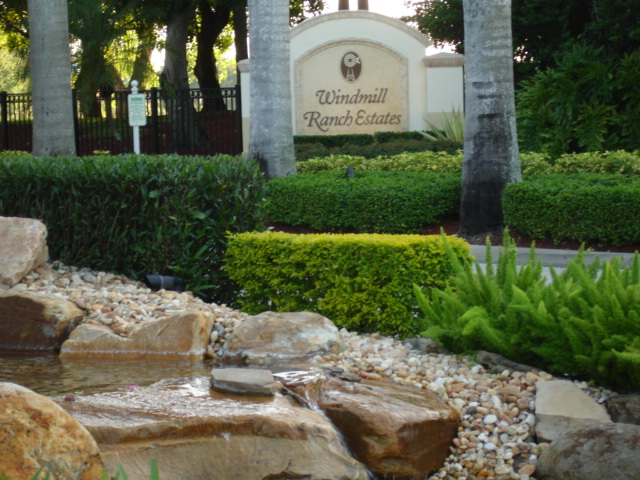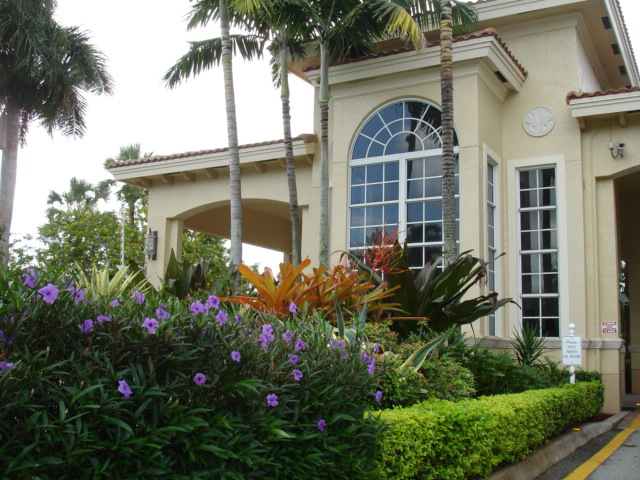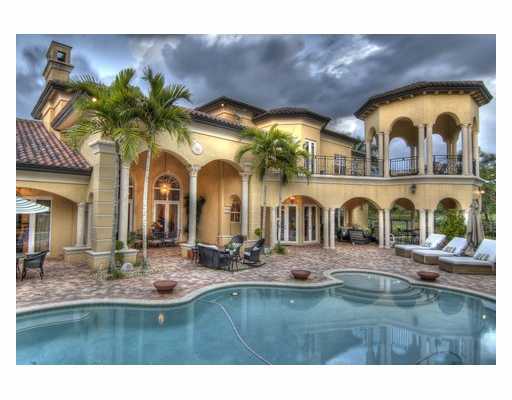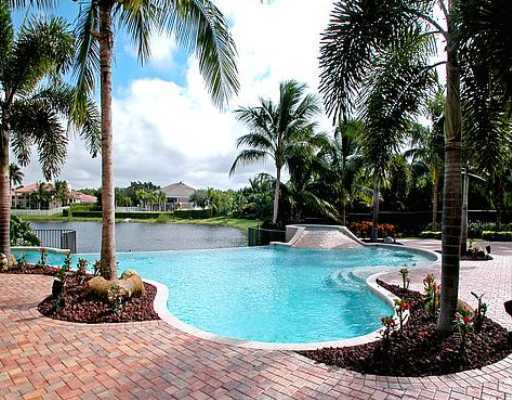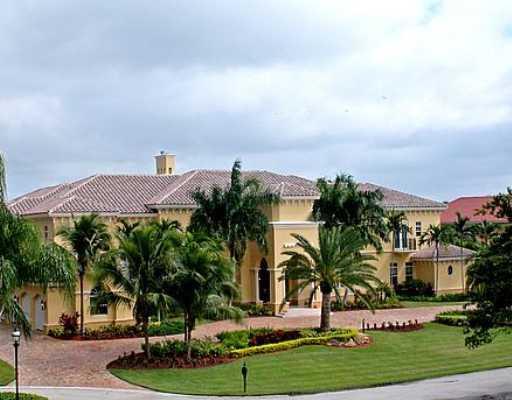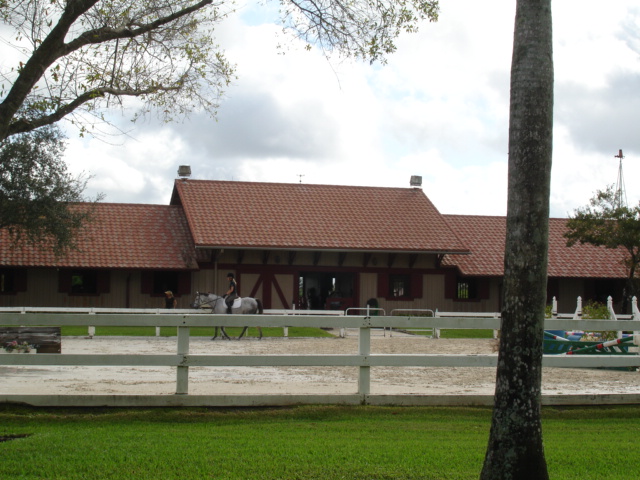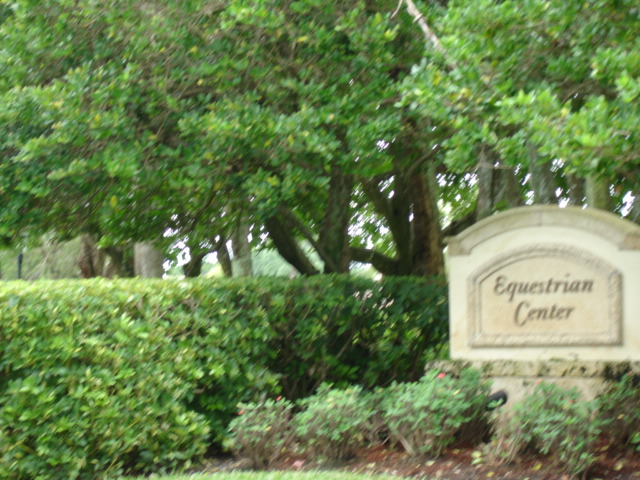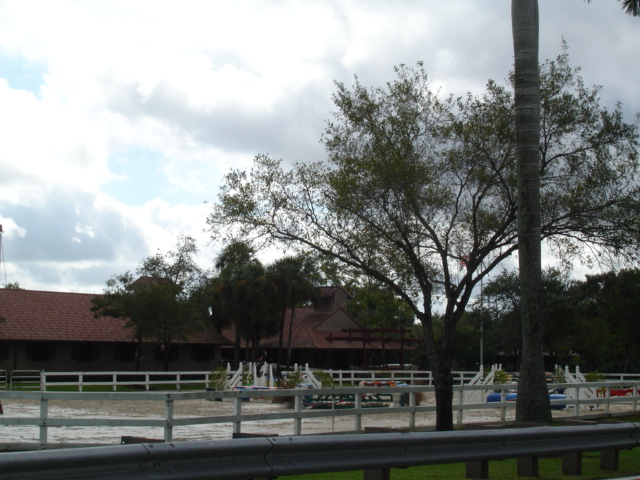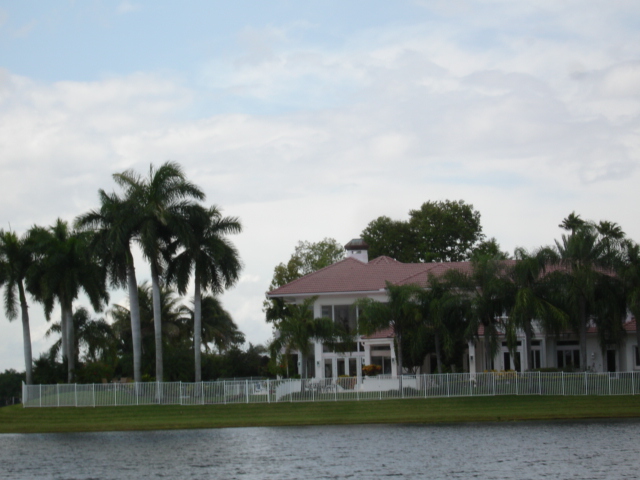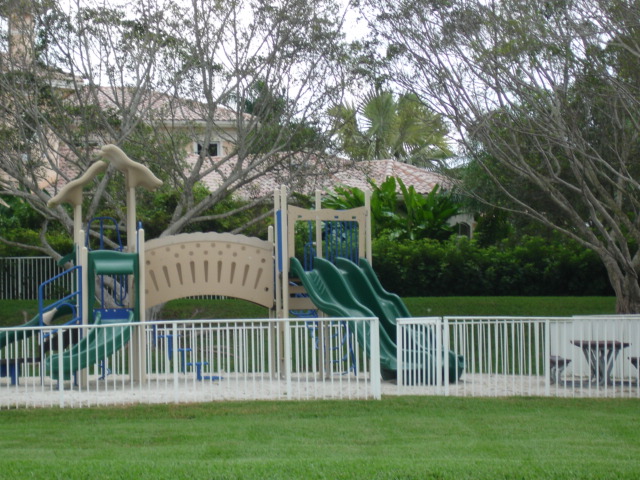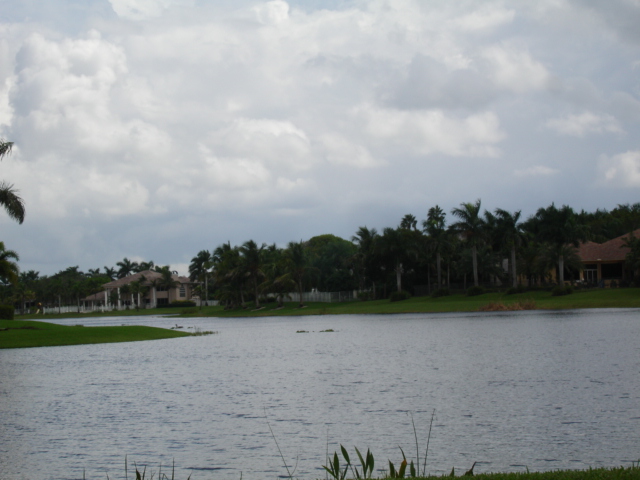 Windmill Ranch Estates - Windmill Ranch Estates Weston Florida Luxury Real Estate has uncompromising elegance, glamour and privacy in outstanding exceptional luxury million dollar estate residences. Windmill Ranch Estates is situated inside a 24-hour guard gated entryway through Royal Palm Boulevard. Once inside this paradise, you will gain entry by driving over a bridge and passing by Windmill Ranches equestrian center. Equestrian living was kept in mind, as this is the only community inside Weston with horse stables located beyond the entryway of Windmill Ranch Estates.
Discover unsurpassed grandness and a sophisticated way to live as you drive past the exquisite mansions with amazing lush tropical landscaped areas of land, as most residences boasts an acre or two of georgous beautifully colored landscape. Some of the showpiece residences compose the architectrural elegance and elements of a grand hotel. Certain single family homes are majestically situated with stunning shimmering waterway views. Affluent Weston Florida Real Estate Buyers seeking an extraordinary elegant luxury home inside an exclusive neighborhood will love this premier custom community developed with innovative architectural designed features surrounded by a distinctive natural setting and soothing waterways. To view Windmill Ranch Estates listings
Weston, Florida Real Estate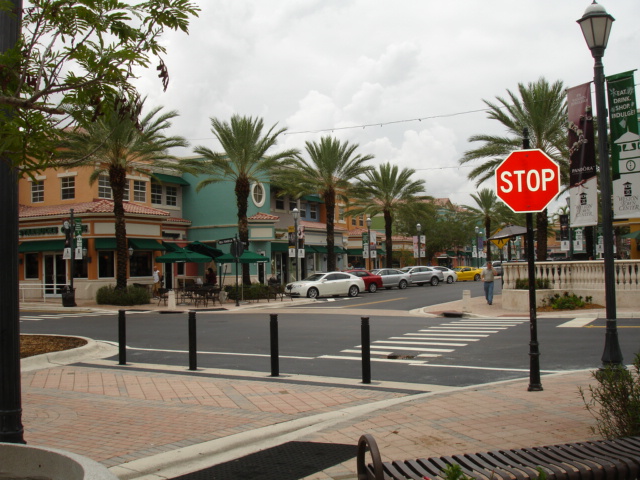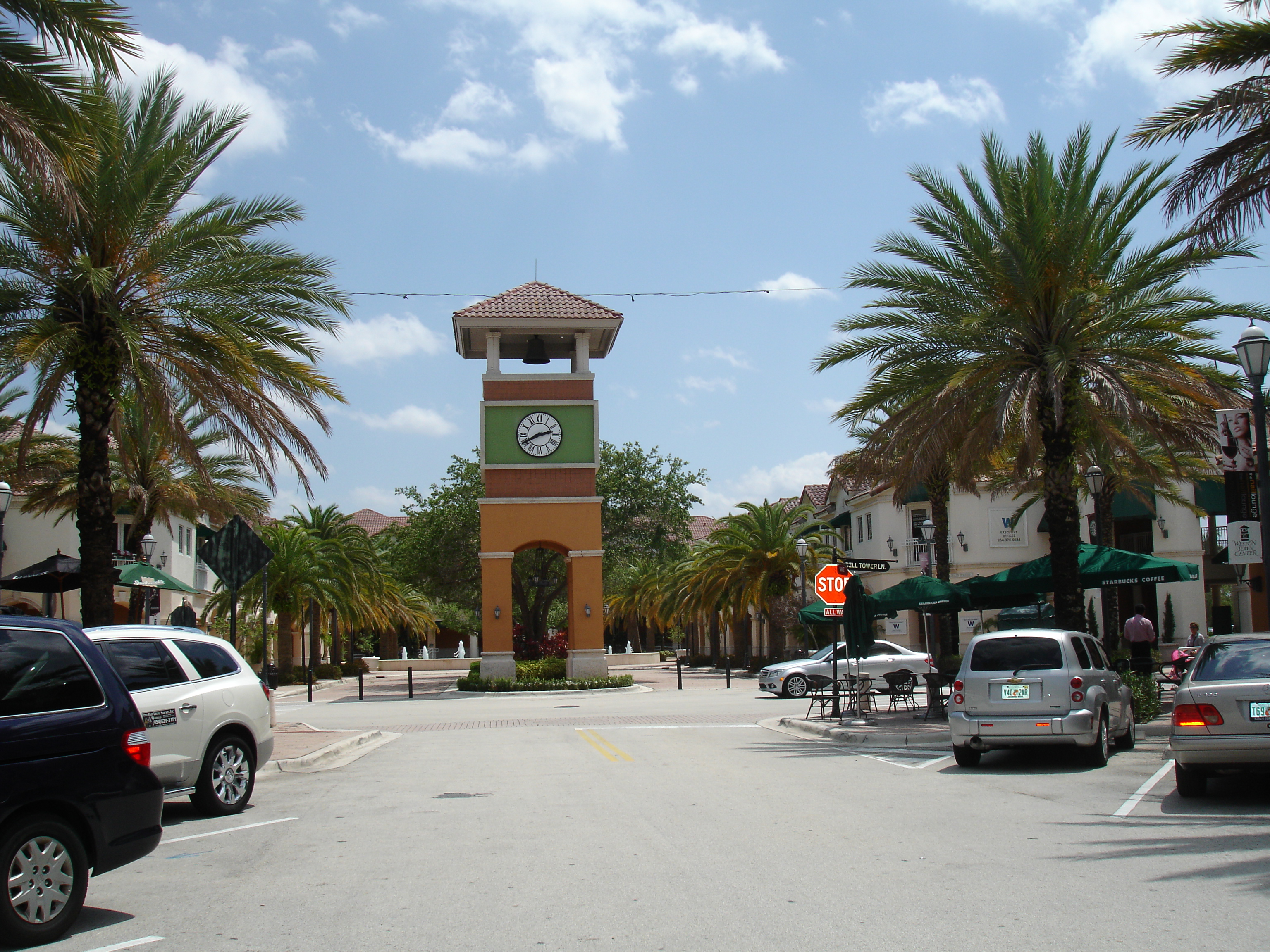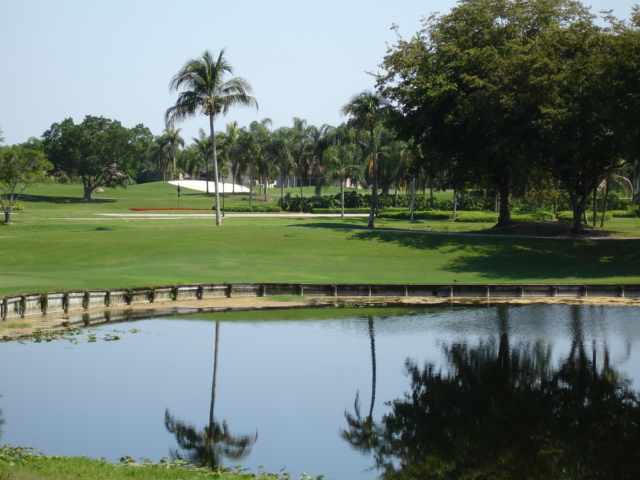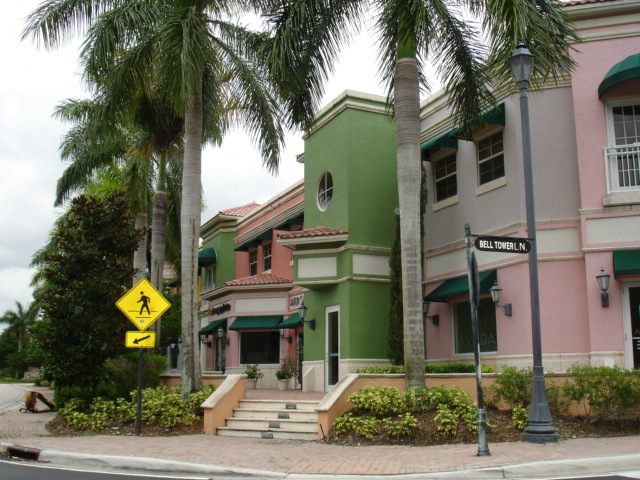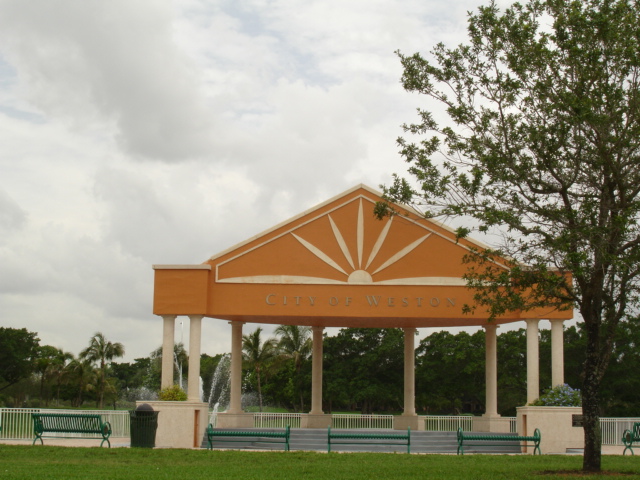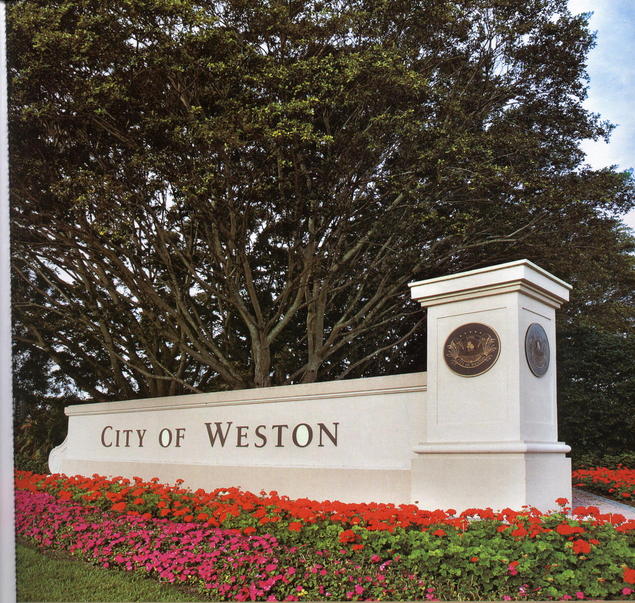 Weston, Florida - The city of Weston, Florida is a beautiful neighborly master planed city with a big family appeal, encompassing 22 square miles, filled wonderful Weston Florida Real Estate. According to Bloomberg Newsweek as of 10/21/2011 Weston is the Florida city that has seen the biggest increase in home value. Weston, Florida Real Estate Buyers will love the many gated communities, winding roadways, bike trails, sidewalks, manicured golf courses, beautiful scenic lakes, fabulous maintained landscaping enhanced with wondrous trees and stunning flowering bushes alongside the immaculate winding roadways, filled with Florida' overhead blazing sunshine and permanent warm tropical weather.
Contact Susan Penn, EWM Realtor at 954-557-5993 for more information. www.susanpenn.com