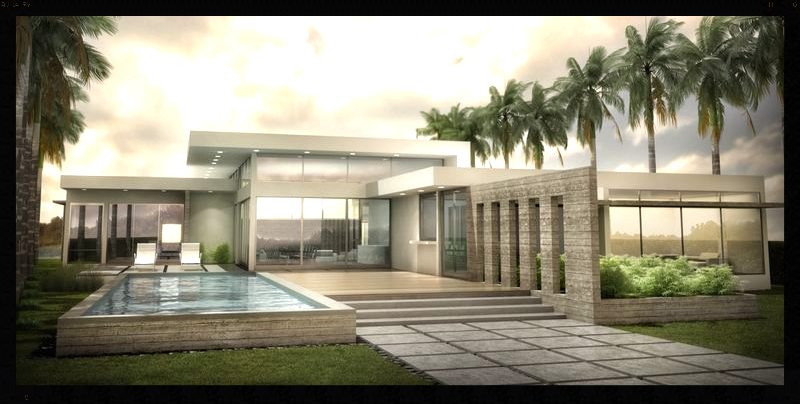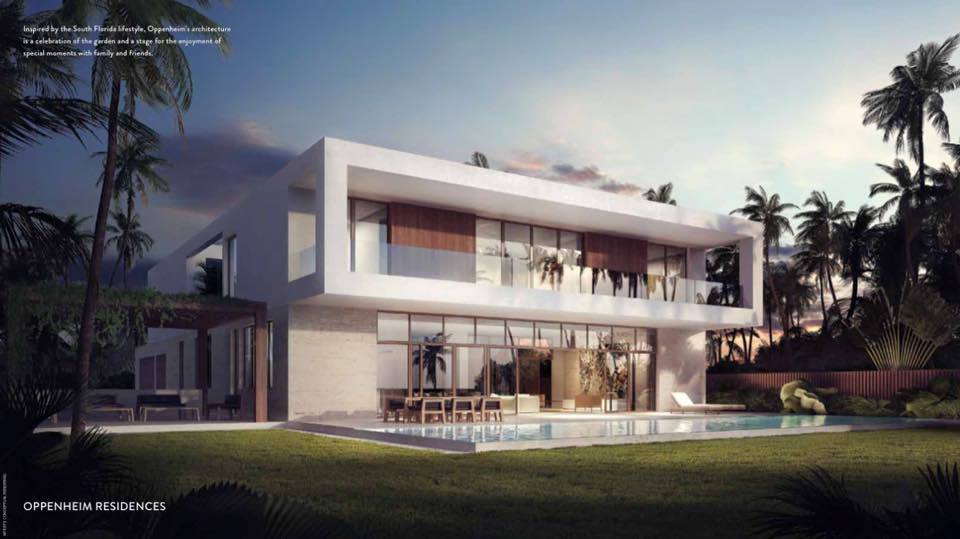 Weston's New 2015 Development "Botaniko"
This is a refreshed modern look in housing are designed by award winning architects Chad Openheim and Roney Mateu and landscape architect Jefre. These 125 one and two story distinctive homes ranging in size from 4,200 to 7,200 and pricing ranging from $1.8 to 2.8 Million are an amazing compliment to the Weston Florida community. Botaniko is a gated community with concierge service, jogging and biking paths, refreshing lakes and lively water features located on the western portion of Bonaventure Golf and Country Club. Every home with offer an extraordinary outdoor entertainment space, a private swimming pool, summer kitchen and full suite of appliances. Prospective purchasers may reserve a lot by making a $100,000.00 deposit.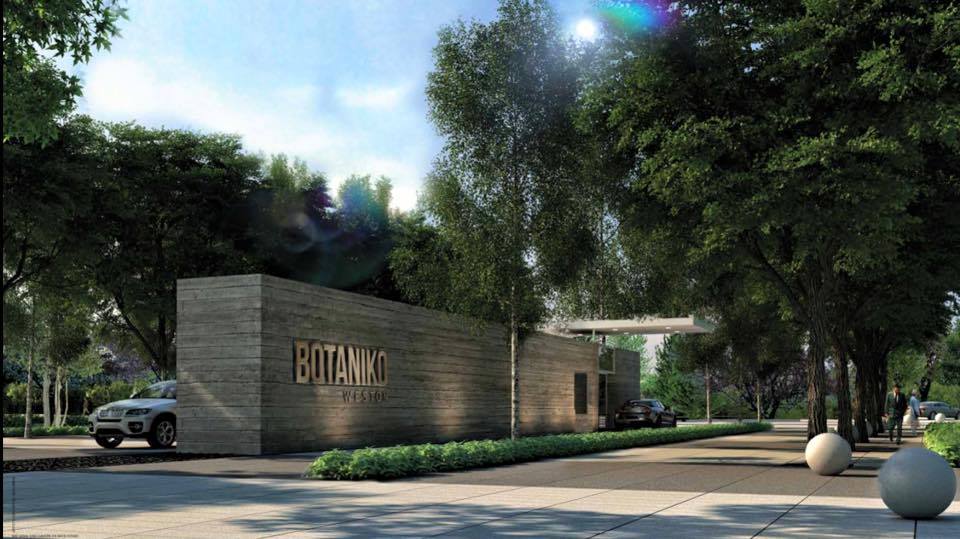 Weston, Florida " Windmill Ranch Estates" - Ultimate Luxury Estates Inside Weston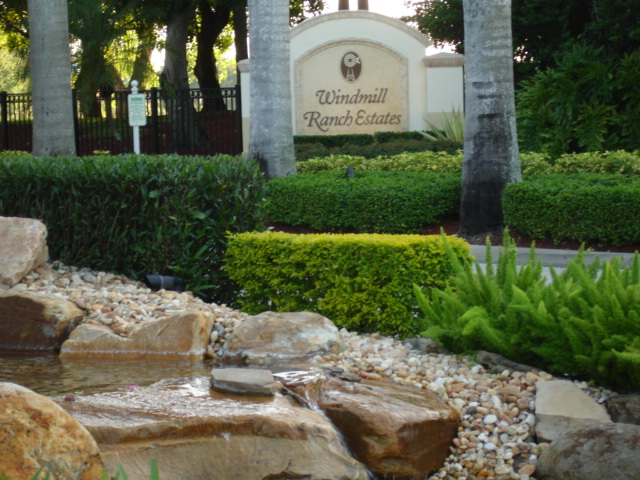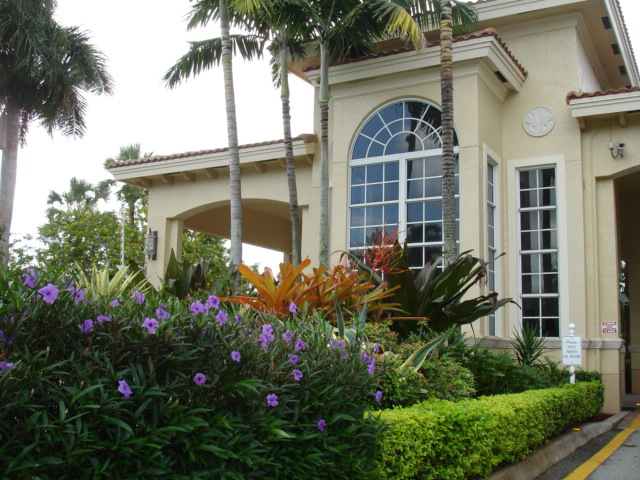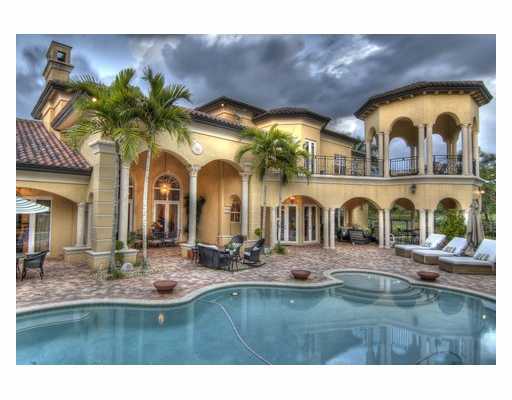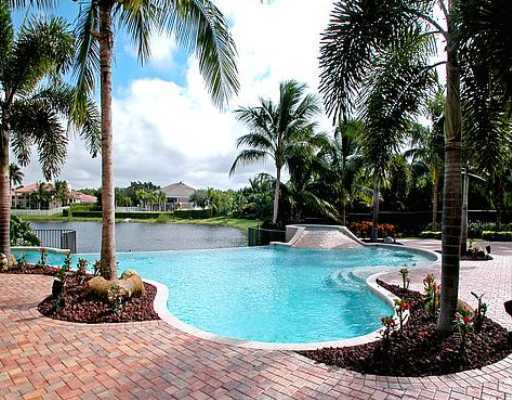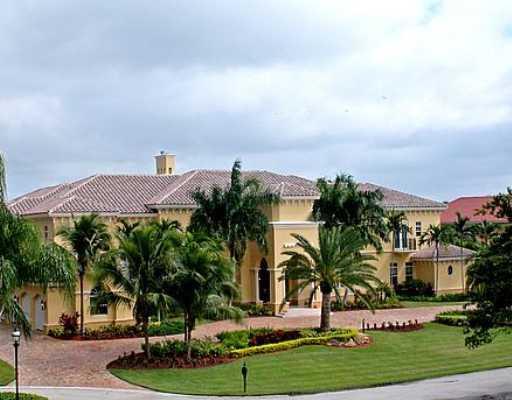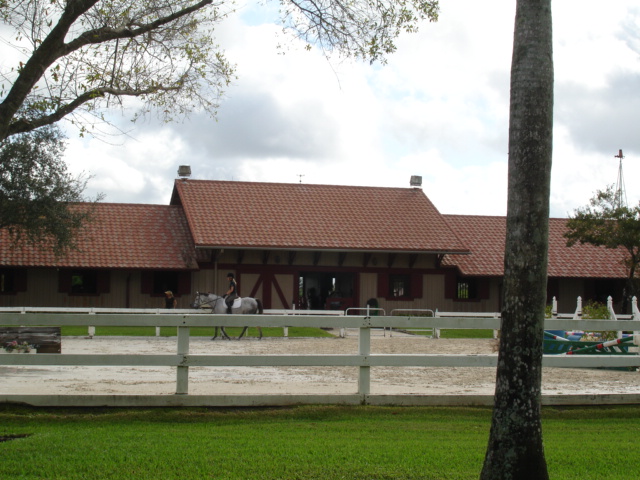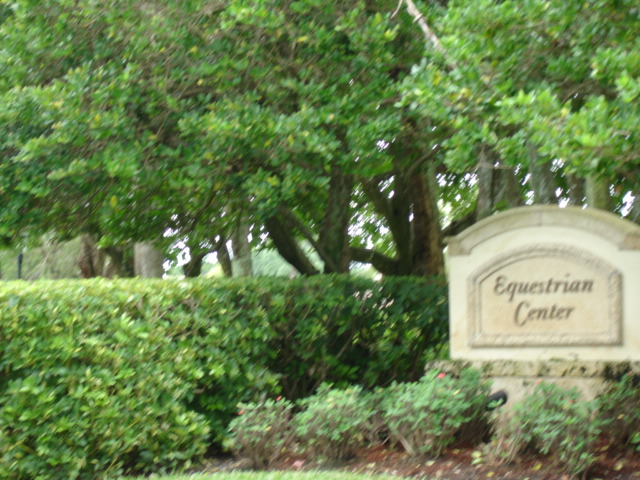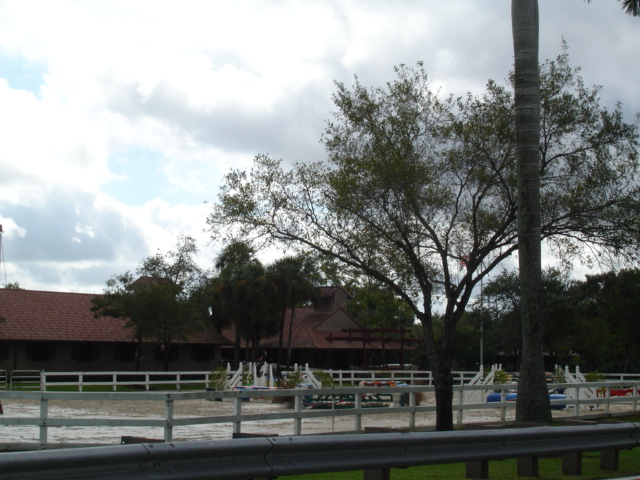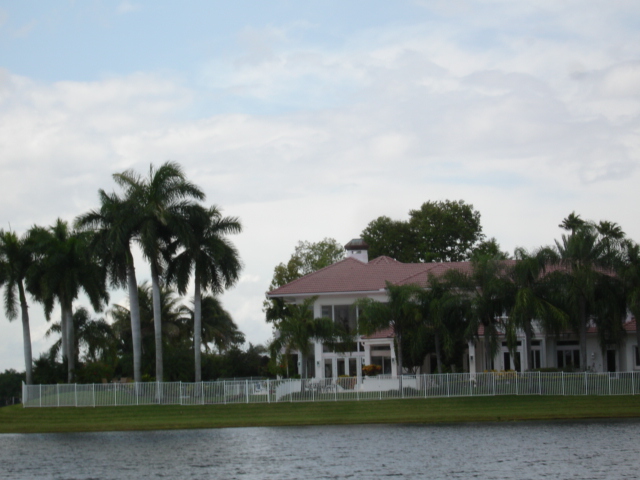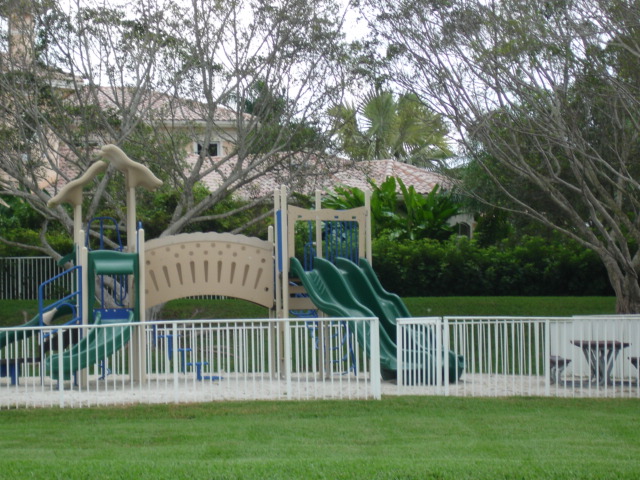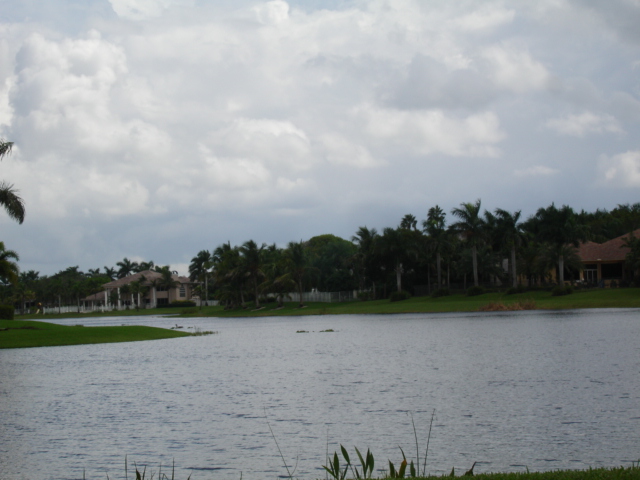 Windmill Ranch Estates - Windmill Ranch Estates Weston Florida Luxury Real Estate has uncompromising elegance, glamour and privacy in outstanding exceptional luxury million dollar estate residences. Windmill Ranch Estates is situated inside a 24-hour guard gated entryway through Royal Palm Boulevard. Once inside this paradise, you will gain entry by driving over a bridge and passing by Windmill Ranches equestrian center. Equestrian living was kept in mind, as this is the only community inside Weston with horse stables located beyond the entryway of Windmill Ranch Estates.
Discover unsurpassed grandness and a sophisticated way to live as you drive past the exquisite mansions with amazing lush tropical landscaped areas of land, as most residences boasts an acre or two of georgous beautifully colored landscape. Some of the showpiece residences compose the architectrural elegance and elements of a grand hotel. Certain single family homes are majestically situated with stunning shimmering waterway views. Affluent Weston Florida Real Estate Buyers seeking an extraordinary elegant luxury home inside an exclusive neighborhood will love this premier custom community developed with innovative architectural designed features surrounded by a distinctive natural setting and soothing waterways. To view Windmill Ranch Estates listings
Weston, Florida "Windmill Lake Estates" Luxury Estates Inside Weston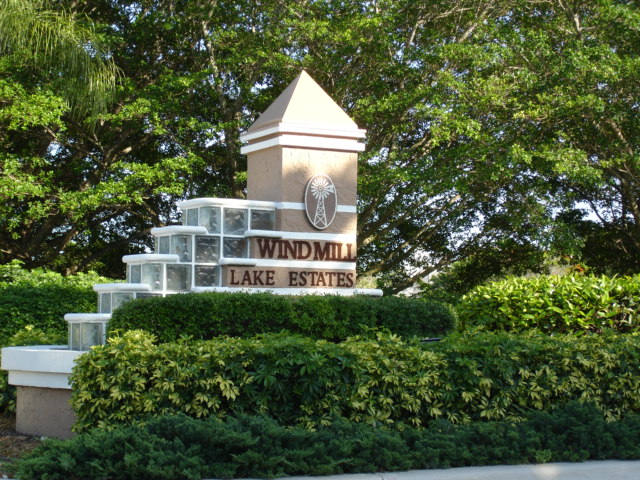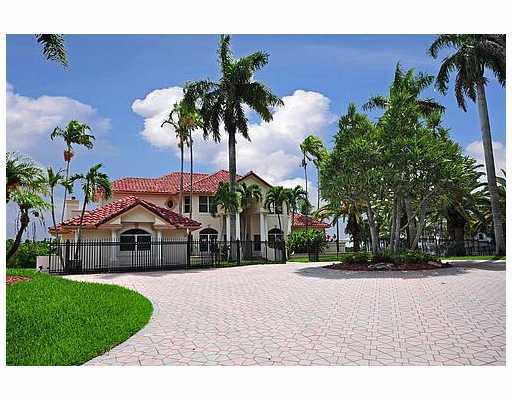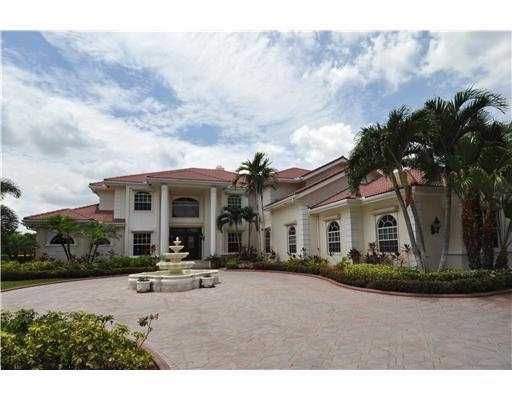 Windmill Lake Estates - Boasting sophisticated and distinctive elite homes, Windmill Lakes Estates Real Estate embraces exceptional and highly desirable million dollar residential properties discovered inside the wonderful enclave of 62 properties, where 51 have elite residential properties and the others properties are vacant lots of land. This prestigious and private Weston, Florida luxury community of distinguished residence estates is nestled among gleaming lakeviews with a community tennis court, winding roadways encircled by varying cul-de-sacs. Windmill Lake Estates is located off of South Post Road is situated beyond the 24 hour manned gated entranceway, featuring unique one and two story elite estates with bedrooms ranging from 4 to 7 bedrooms and living areas from 4000 to 10,000 square feet among properties ranging from one acre in size. To view Windmill Lake Estates listings
Weston, Florida " Windmill Reserve" Luxury Estates Inside Weston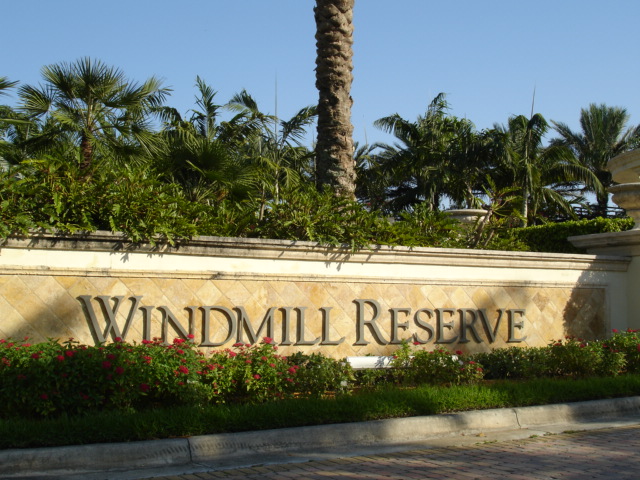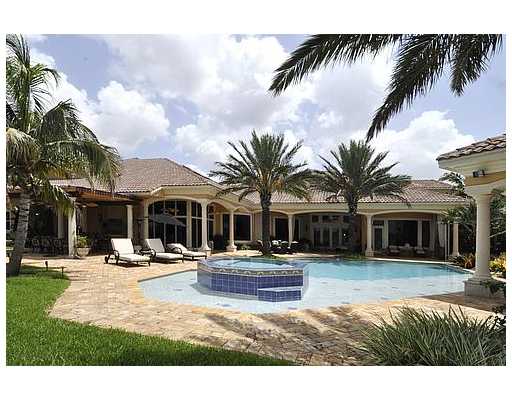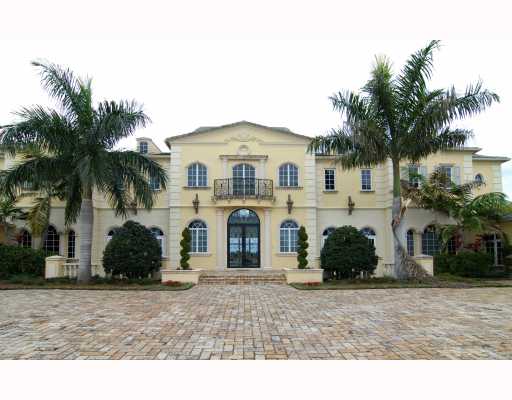 Windmill Reserve at Weston - Feel that touch of exquisite distinction with a Windmill Reserve Real Estate. These elegant estates are priced from $2 million to more than $10 million. These extravagant properties are ideally located in Weston, Florida. From South Post Road, you will discover an exquisite and prestigious luxury community through the 24 hour guarded entryway featuring a total collection of 94 custom and estate homes. Many of these distinctive properties have glimmering water views with 42 acres of lakes and 97 acres of surrounding natural preserves. Windmill Reserve comprises a residential enclave's total of 239 acres. The Shores has 20 residential properties on 1/3 acre sites. The Lakes feature 47 properties on 1/2 acre sites. The Estates offers 27 properties on one acre sites. To view Windmill Reserve at Weston listings
Weston, Florida "Weston Hills"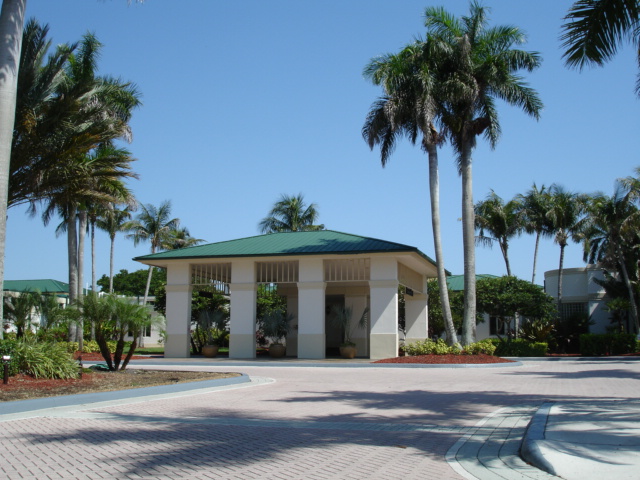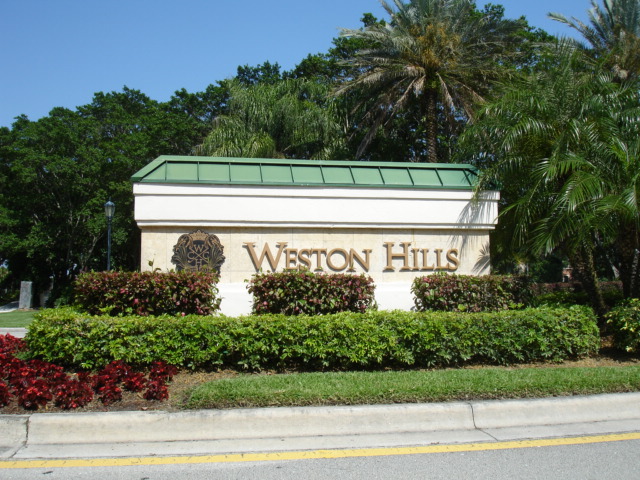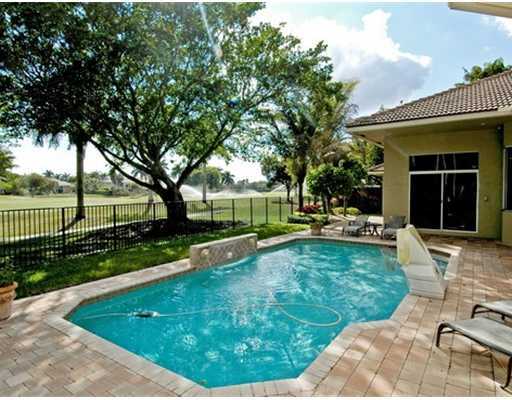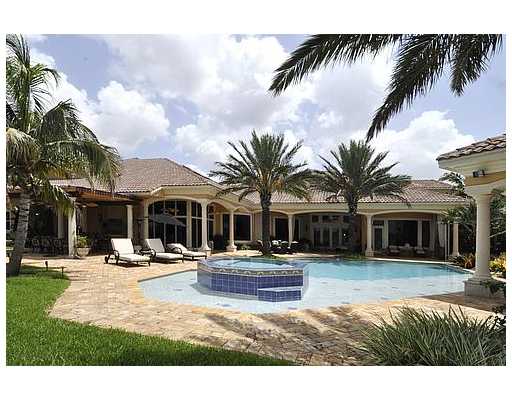 Weston Hills - Weston Hills, seemingly, the talk of the town for it's glamour and sophistication, offers an exclusive planned 24-hour gated community with sweeping views to its residents. Occupants have the pleasure to experience spacious Mediterranean homes in serene natural beautified settings located along the georgous Robert Trent Signature Golf Course or an enchanting seeking combination of fantastic golf course and stunning shimmering lake views from their premium single family Mediterranean style residences.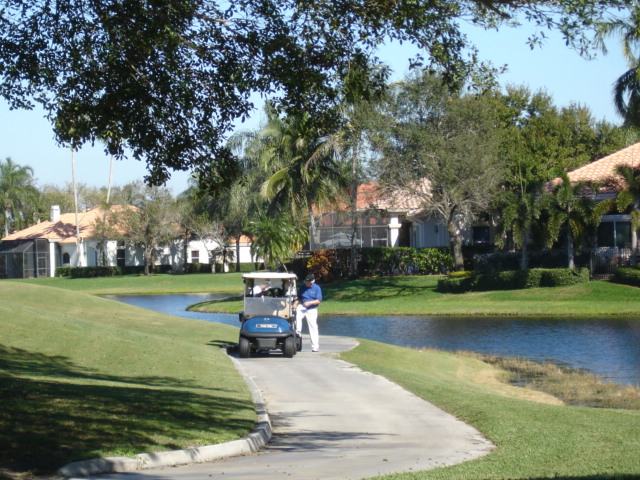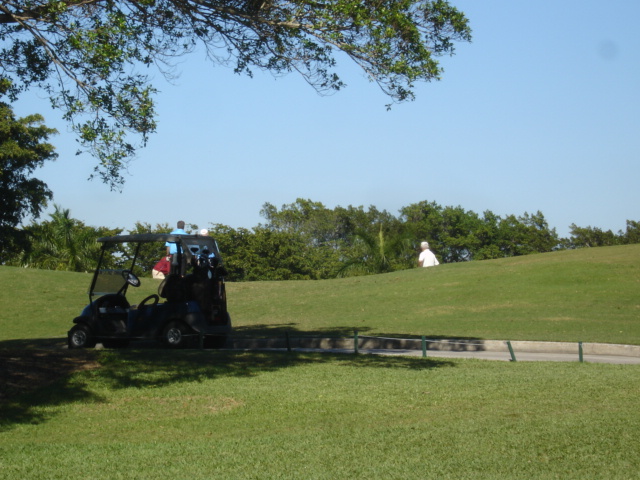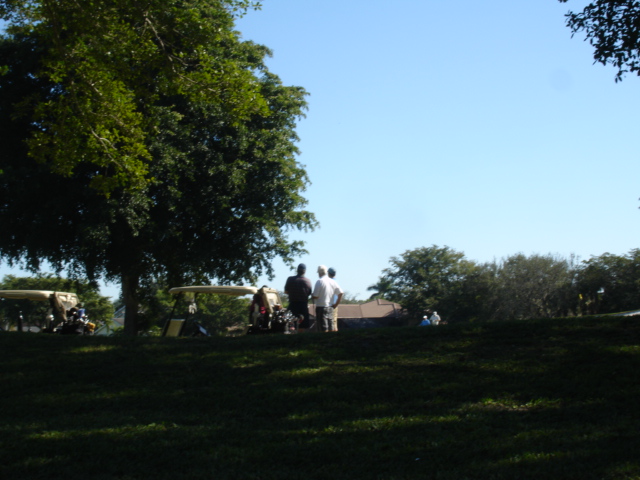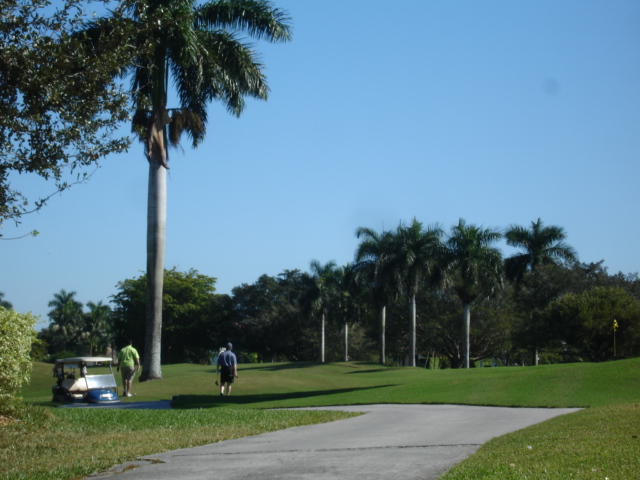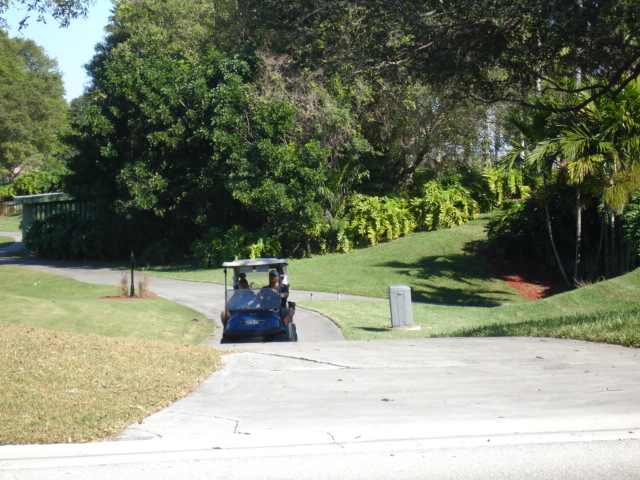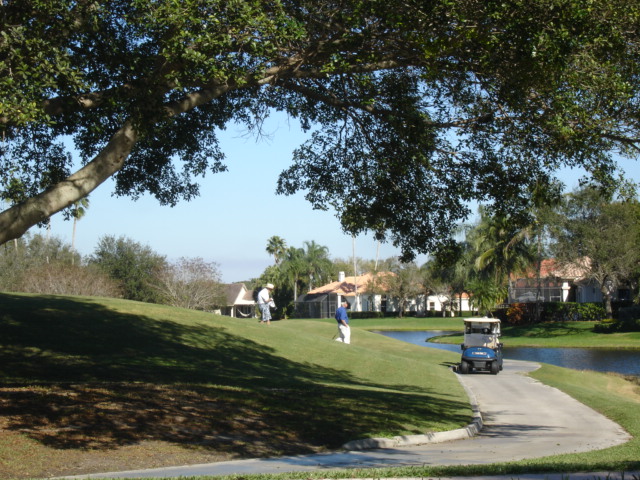 The residences may also feature exquisite residences along garden scenery. Weston Hills Real Estate offers a wonderful resort lifestyle for families in their own neighborhood. The prestigious community of Weston Hills is home to Weston Hills Golf and Country Club.
Weston Hills Country Club is an extravagant 50,000 square foot club house for relaxing with friends, social gatherings, along with having outdoor activities and amenties such as a tennis pro shop, eight tennis courts, fitness facility and sparkling blue olympic size swimming pool. Weston Hills entertains two18-hole picturesque championship golf courses built around wonderous glimmering lakes and preserves. Both golf courses were designed by Robert Trent Jones, and bring a taste of paradise to the Weston Hills community. The acclaimed golf courses are named Tour Course and Players Course. Each of these courses extend over 7000 yards and are sites for beginner golf tournaments.
Elegant breathtaking residences inside Weston Hills are designed around two stunning golf courses. Weston Hills has a variety of housing inside the impressive two 24 hour manned guard gated entryways on either end of Royal Palm Boulevard. This wonderfully refined neighborhood of housing comprises golf view properties, lake view and garden view homes.
Weston Hills located in Weston, Florida has various desirable villages joined by an inclusive private gateway including: Bay Isle, Bay Pointe, Cypress, Eagle Run, Edgewater, Fairways, Grand Oaks, Harbor Pointe, Harbor View, Hunters Pointe, Jardin, The Laurels, Mayfair, Meadowood, Montclaire, Oakbrook, Poinciana, Provence, The Pointe, Reserve, Retreat, Riviera, Royal Palm, Water Oak, Victoria Isle, Victoria Pointe. To view Weston Hills listings
Weston, Florida "The Landings"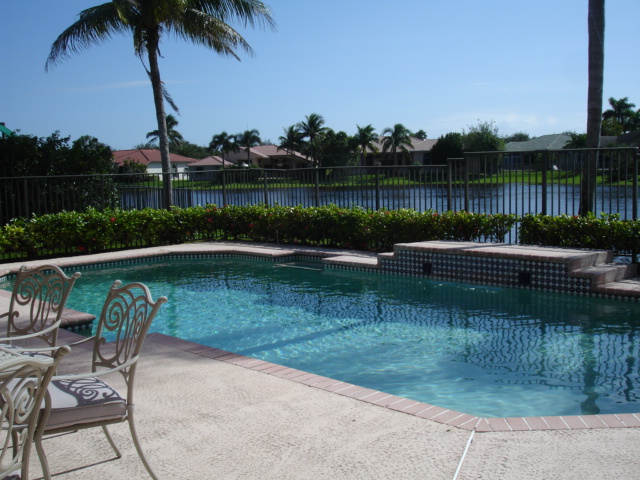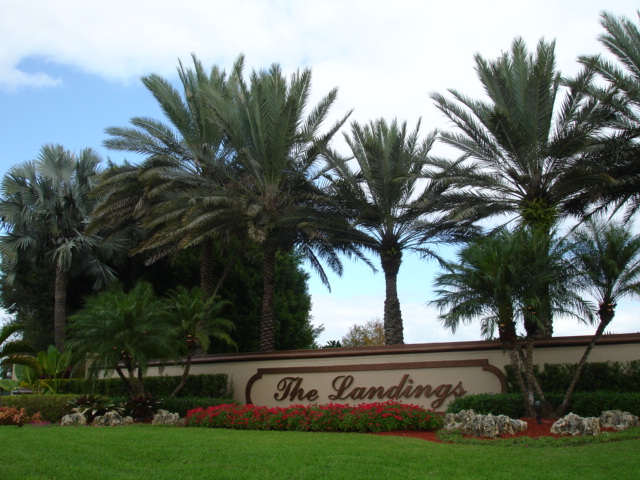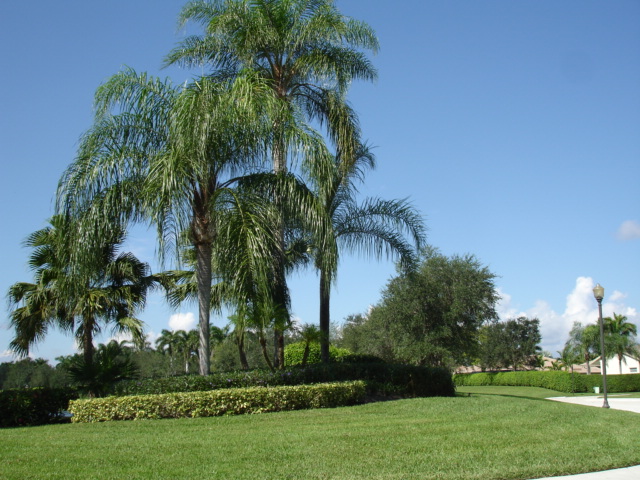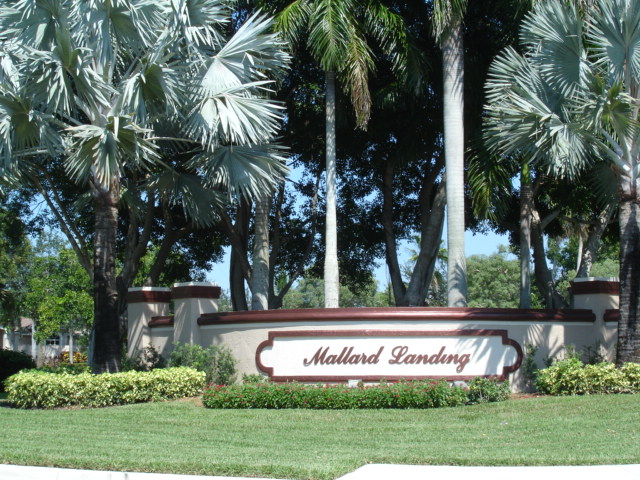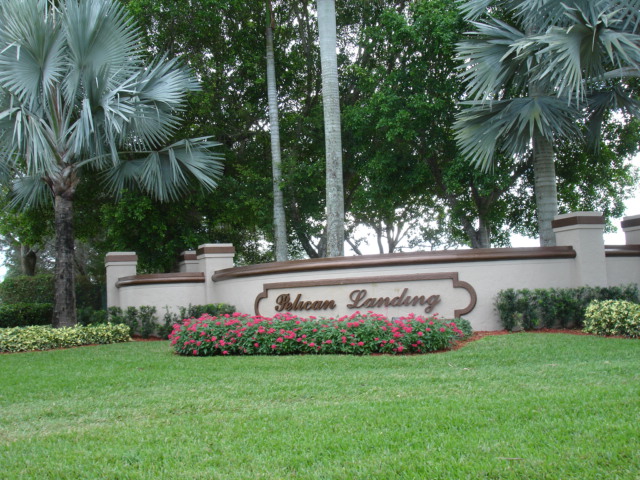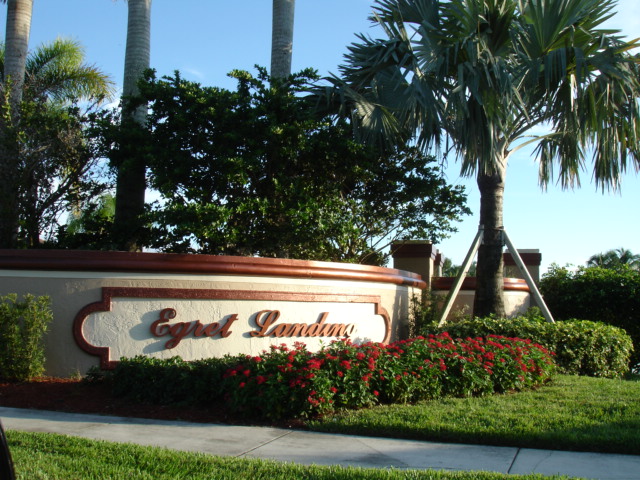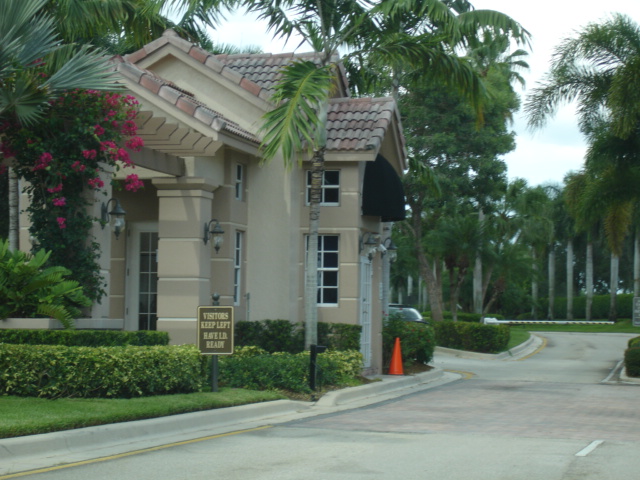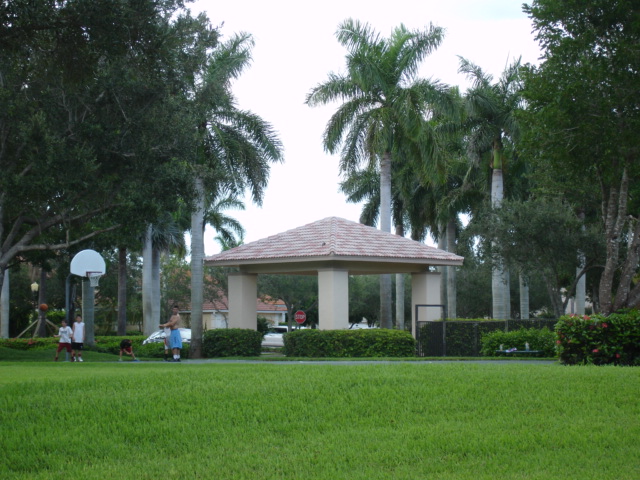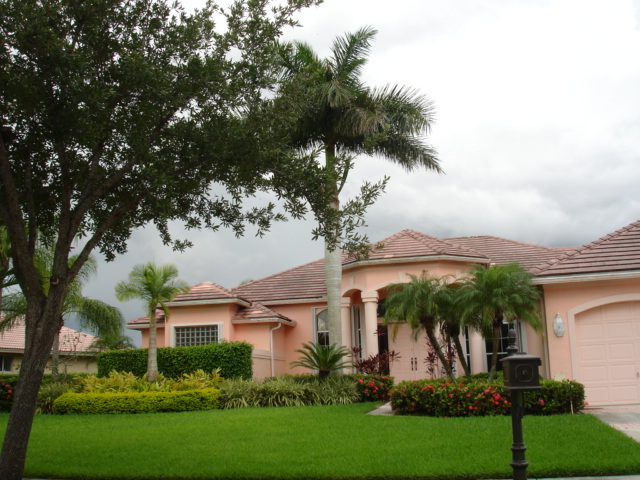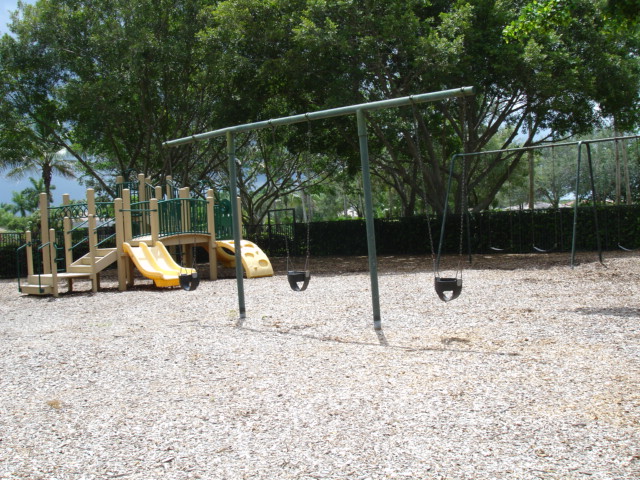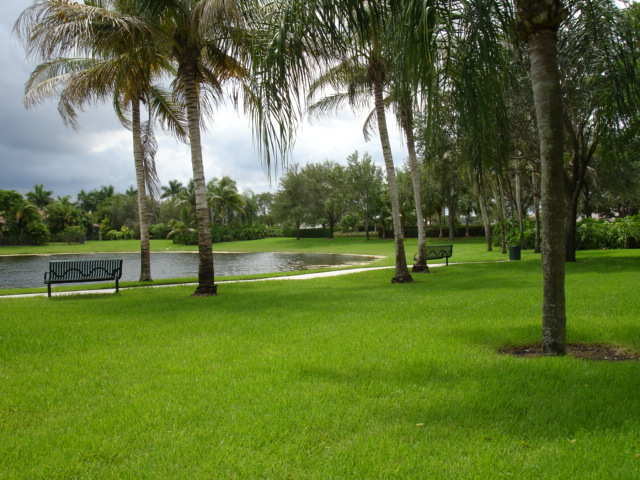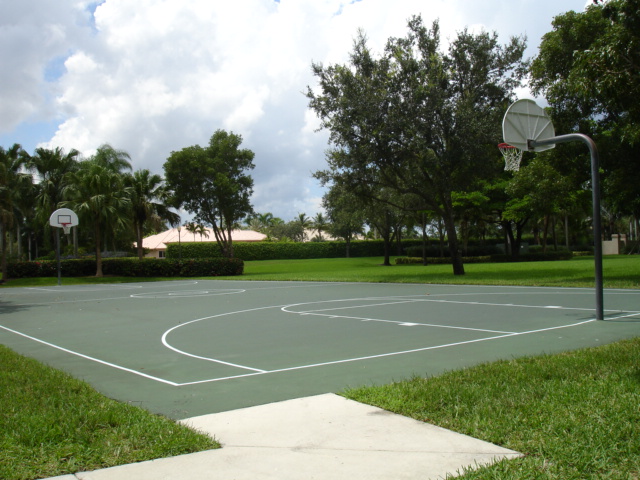 The Landings- The Landings Real Estate features warm and inviting ultimate custom luxury residences to enhance your unique lifestyle.These sophisticated properties were built among top developers such as Delcrest, Foglia Dupree, Landmark, Regency, Stoker and Issa within three subdivisions; Egret, Mallard and Pelican. The Landings is a fabulous 24-hour guard gated community surrounded by sparkling lakes on all sides, having a community playground, tot lot and basketball court in the center with much desired green space and homesites ranging from 1/3 of an acre to 1/2 an acre. Pelican Landing homes include soothing backyard pools with glistening lakes and garden views. To view The Landings listings for sale.
Weston, Florida "The Islands"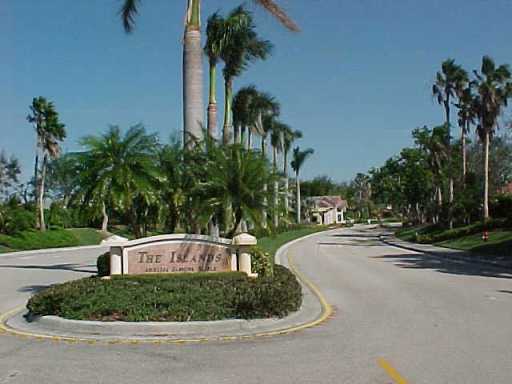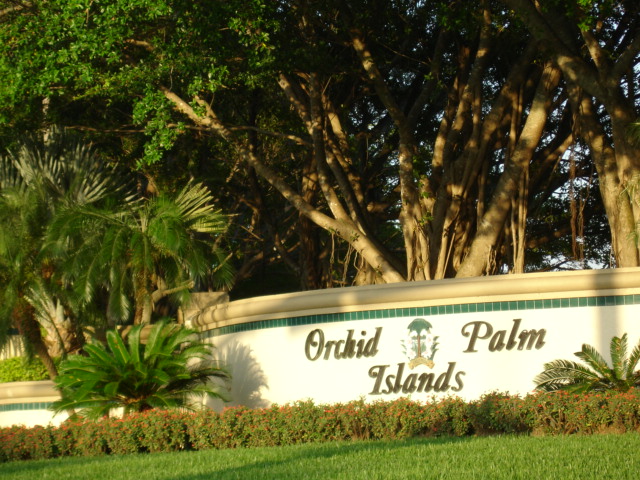 The Islands - lies between Royal Palm Boulevard and Indian Trace. As their name implies, The Islands beauty is abound with many of its single family residences having wonderful glimmering lakeviews.
Palm Island Real Estate and Orchid Island Real Estate -share a 24-hour guarded gate house off of Royal Palm Boulevard. Palm Island Luxury Residences are approximately 3000 to 4000 square feet and Orchid Island Luxury Residences are between 2000 square feet to 3000 square feet. Most of these island homes are surrounded with sparkling water views. Orchid Island features a tennis court, basketball court and playground.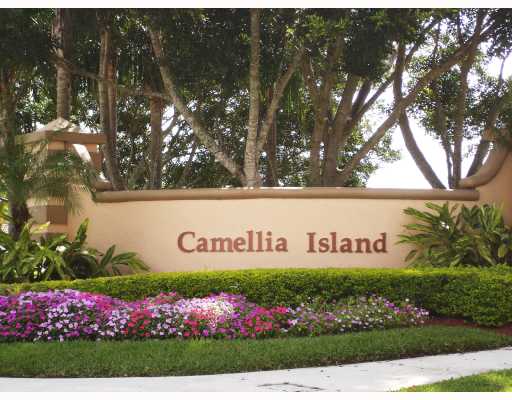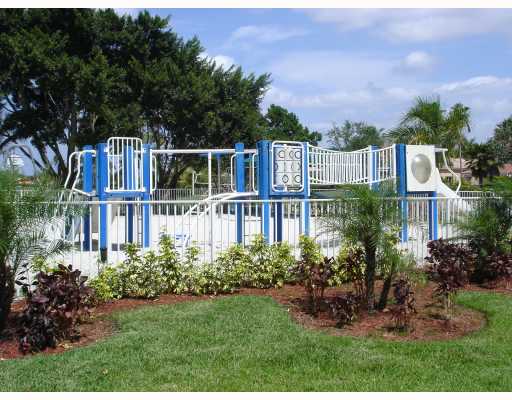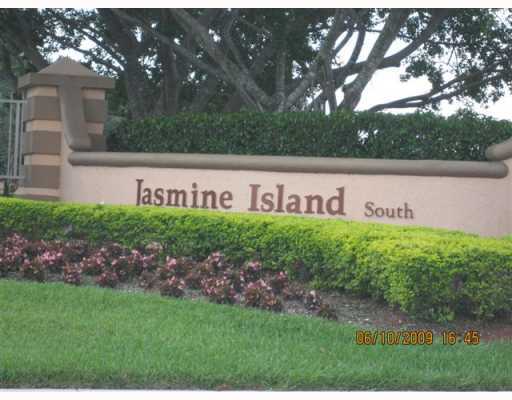 Camilla Island Real Estate, Maple Island Real Estate and Jasmine Island Real Estate - three island communities between Royal Palm Boulevard and Indian Trace. From Royal Palm Boulevard turn right toward the shared 24-hour guarded gate house.The islands share a community basketball court, playing field and totler playground.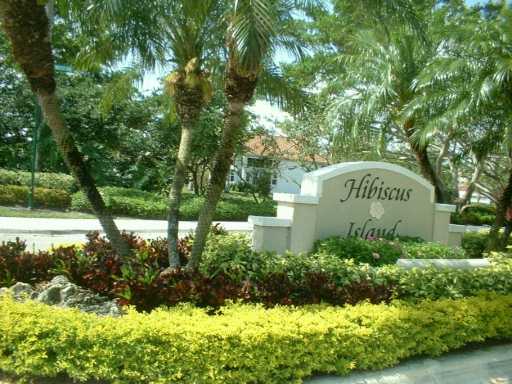 Hibiscus Island Real Estate is between Royal Palm Boulevard and Indian Trace. Hibiscus Island residences with a gated community entrance and community pool facing sparkling lakeviews features one and two story homes. Hibiscus Island is nearby Tequesta Trace Middle school. To view the Islands listings
Weston, Florida "The Ridges"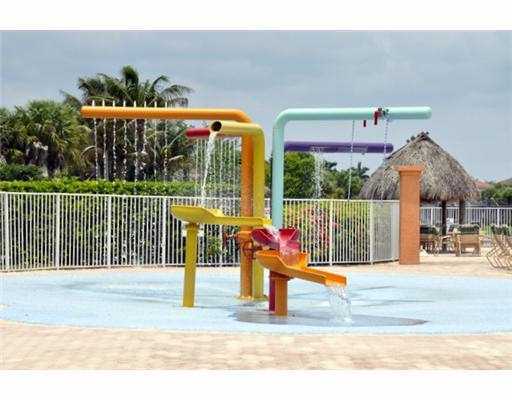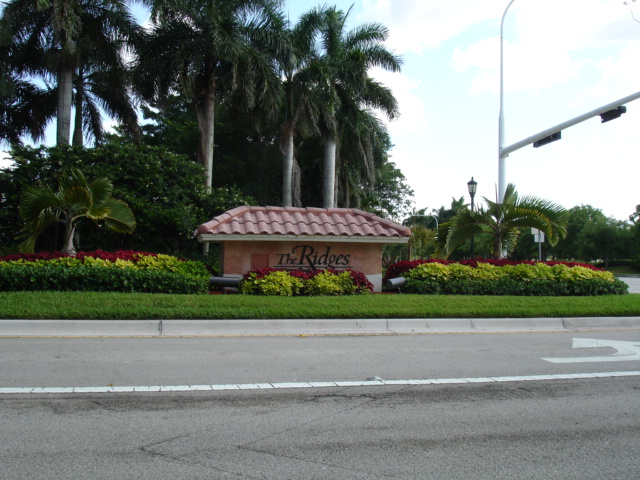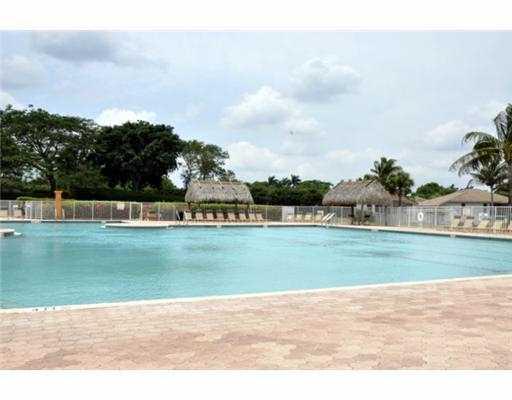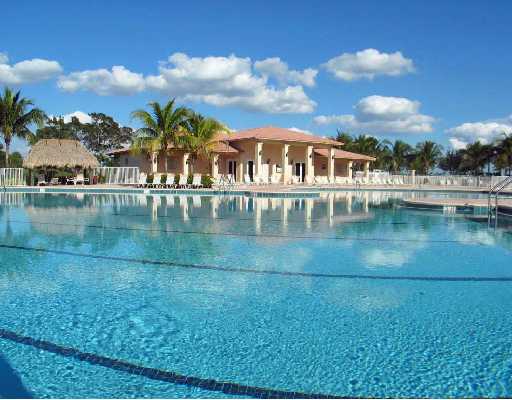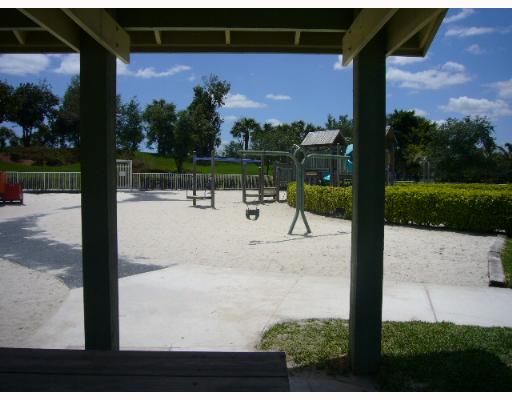 The Ridges at Weston Pond - The Ridges Real Estate was developed and has become a great Arvida community with winding landscaped roadways, shimmering 16 acre lake, olympic size community pool, a small pool for young children, restroom facilities, an amphitheatre/meeting room, a linear park with rest areas, two basketball courts, a roller hockey court, playing fields, picnic areas, tot lot, swings and two guard gated entrances. Cypress RidgeReal Estate, Falcon Ridge Real Estate, Fox Ridge Real Estate, Heron Ridge Real Estate, Lake Ridge Real Estate, Laurel Ridge Real Estate, Magnolia Ridge Real Estate, Pine Ridge Real Estate, Willow RidgeReal Estate. Oak Ridge is the one community built by a variety of developers. To view The Ridges listings
Weston, Florida "Savanna"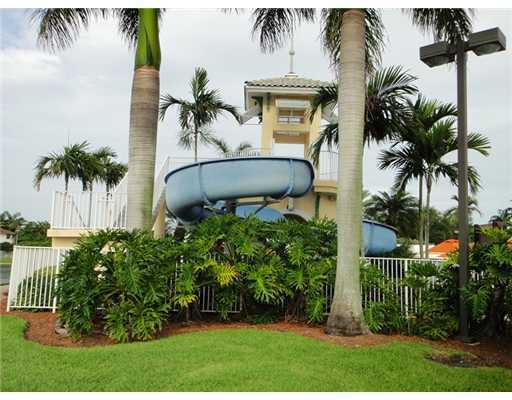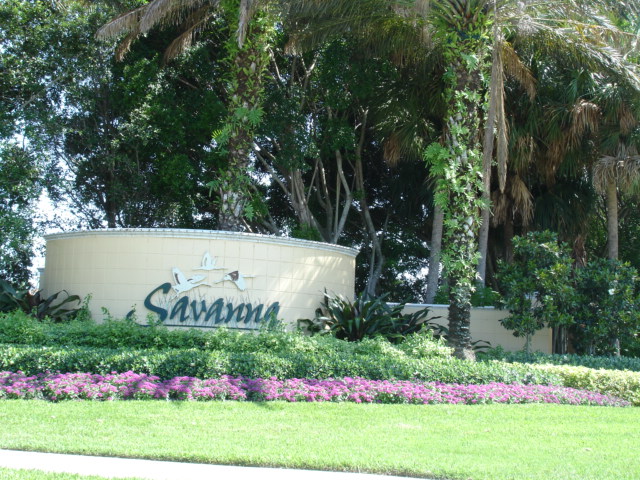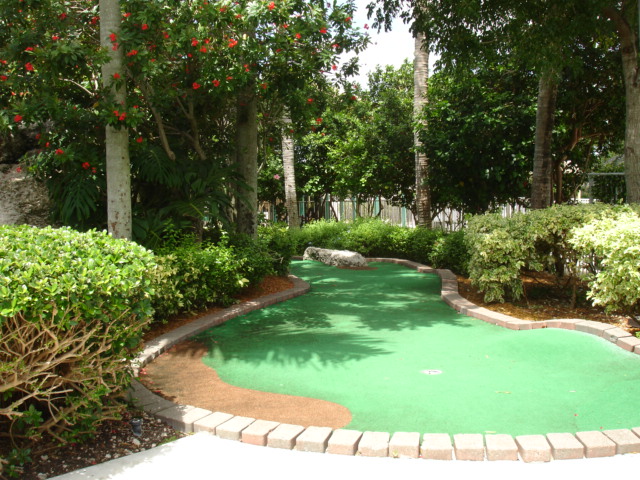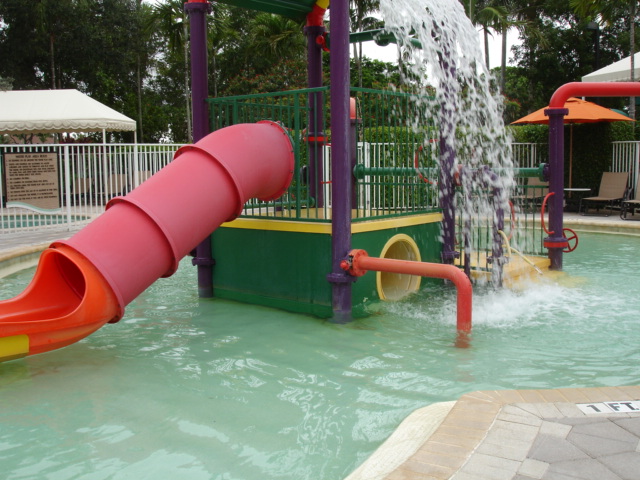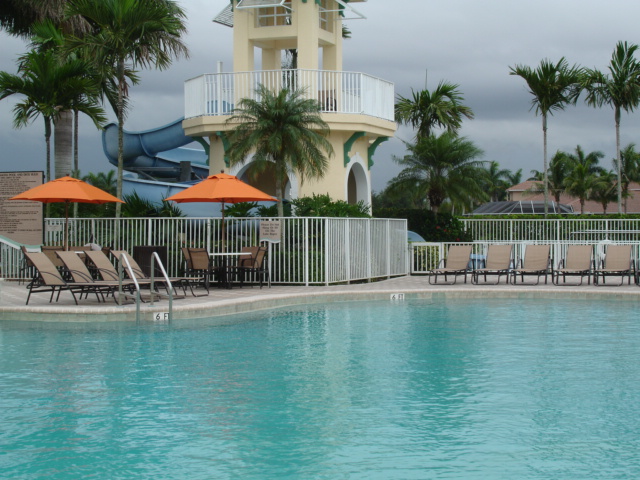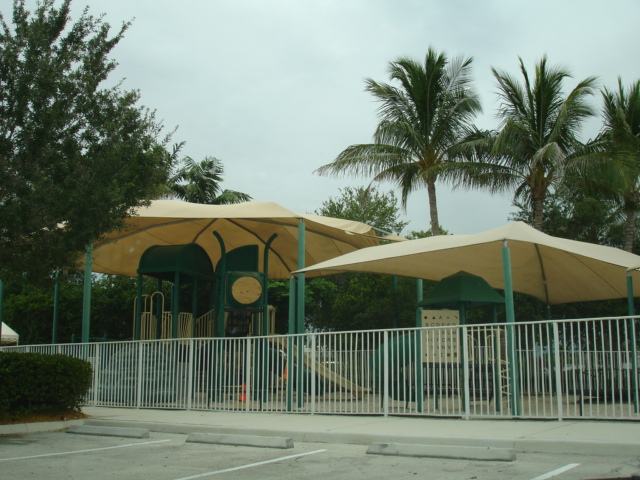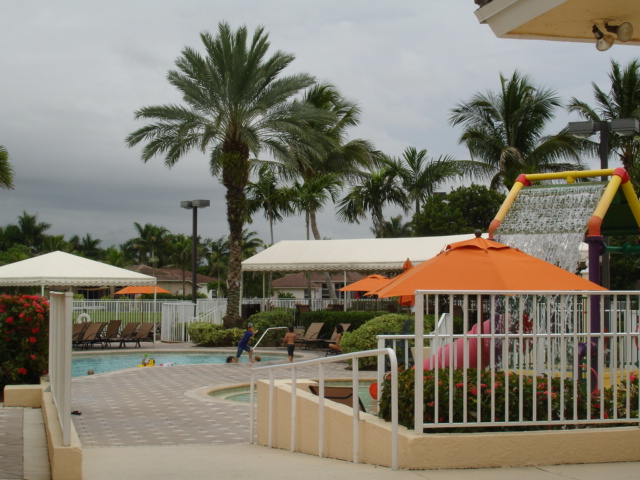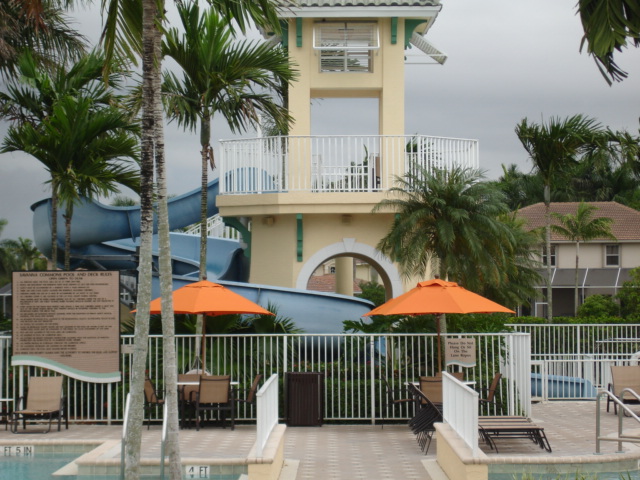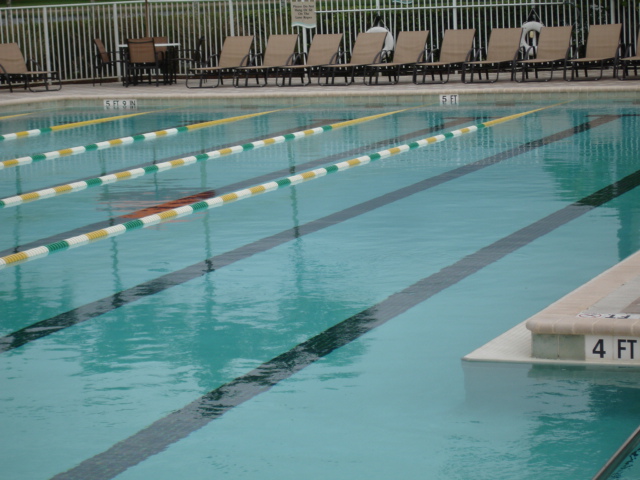 Savanna - Everyone loves Weston's largest Arvida community, Savanna, with 2963 homes and 6 villages, The Grove, The Preserve, The Hammocks, The Marshes, The Glades and The Cove on the edge of the Florida's Everglades, which features many of its properties having exotic scenes of natures beauty in South Florida . Savanna Real Estate is know for their family values as this sub-division is geared with an amazing recreational area with a free forming pool, a swirling water slide with a tower at the top, a fun children's pool featuring an aquatic play area for the little members of the family, an olympic size pool, clubhouse with a multi-purpose room and party pavilion, a 9-hole minature golf course, roller hockey rink, basketball court, tot lot, walking /jogging paths and two 24 hour guarded gate entrances withlow home owner association fees of approximately $340 per quarter. Savanna is a great fammily community that offers it residents for nominal fees Winter Break Camp, classes such as Karate, Tumbling, Ballet/Jazz & Creative Movement, Hip Hop and Tumbling, Latin Dance Cardio for adults, creative tutoring, swim lessons and Savanna boot Camp. To view Savanna listings.
Weston, Florida "The Lakes"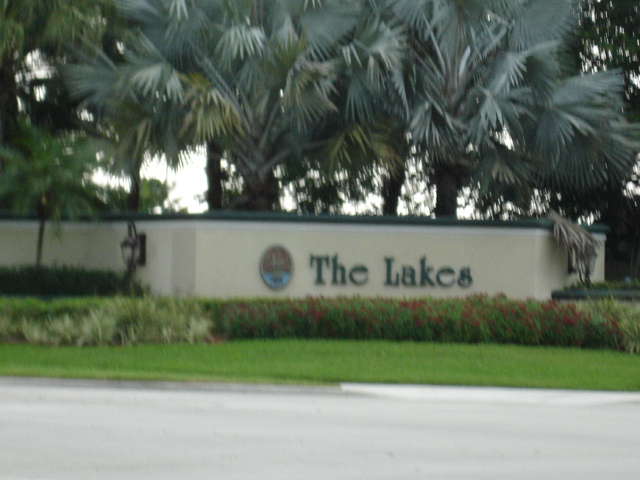 The Lakes - The Lakes Real Estate inside of Weston, Florida features 569 Arvida homes inside this guard gated community with surrounding lakes, a common area pool, tot lot, and play field area, Verona LakeReal Estate, Hampton Real Estate, Cameron Lake Real Estate, and Somerset Lake Real Estate. To view the Lakes listings
Weston, Florida "The Meadows"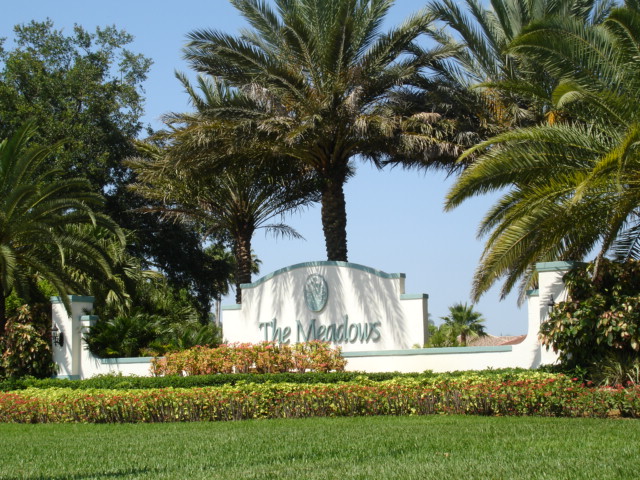 The Meadows - This is a guard gated Arvida community including a community pool, and tot lot, Camden Meadows, Fairfield Meadows, Highland Meadows, Vista Meadows. To view The Meadows listings
Weston, Florida "The Falls"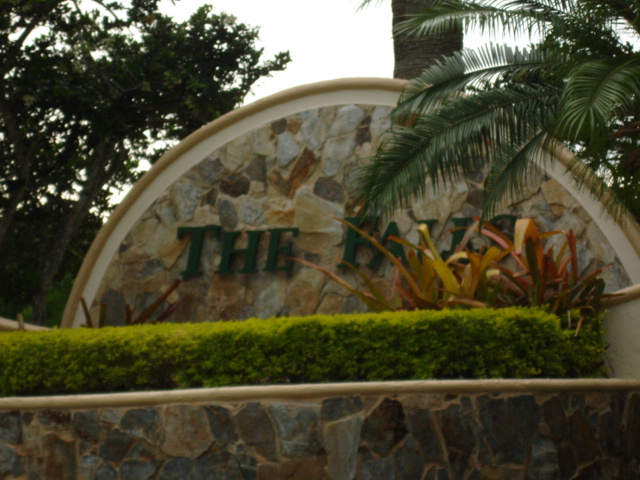 The Falls - A guard gated Arvida community with a community pool. Cacade Falls, Savanna Falls, Sierra Falls. To view The Falls listings
Weston, Florida "The Springs"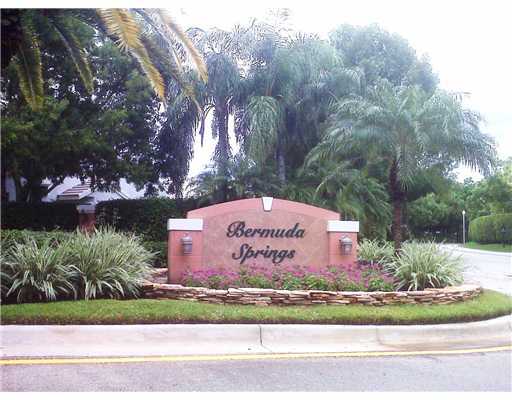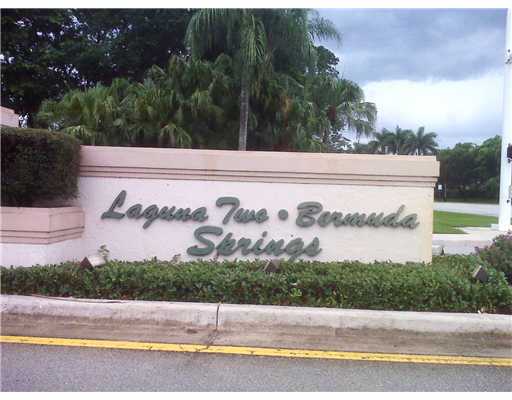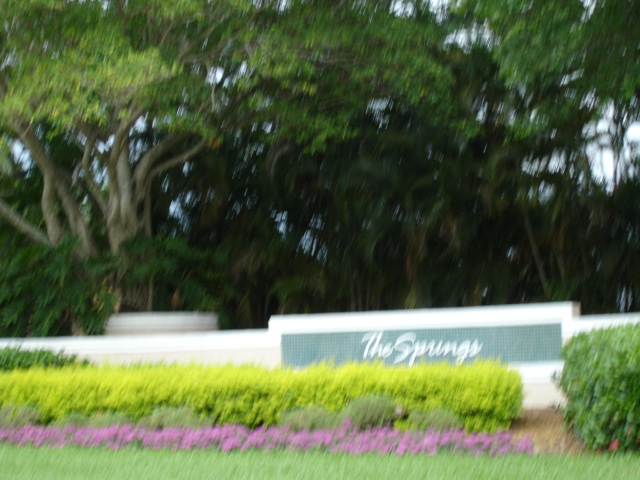 The Springs - Sunset Springs, Laguna Springs, Bermuda Springs. To view The Springs listings
Weston, Florida "The Isles at Weston"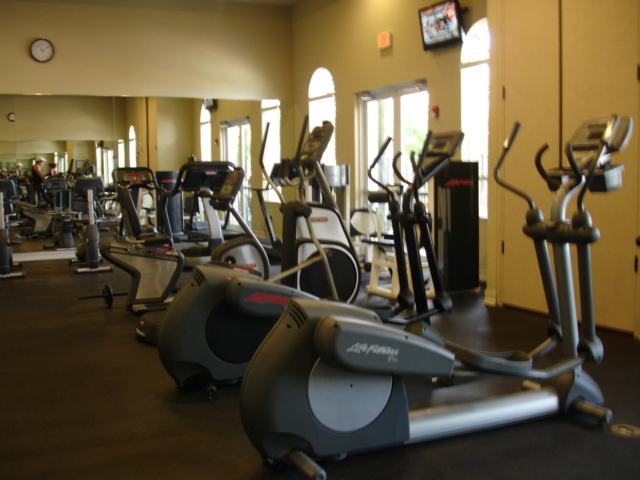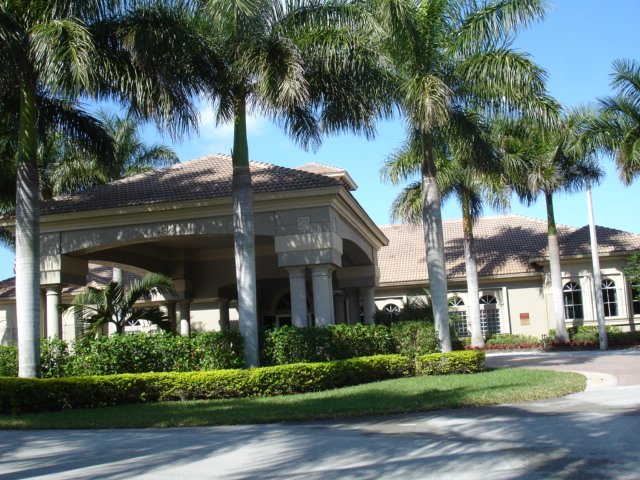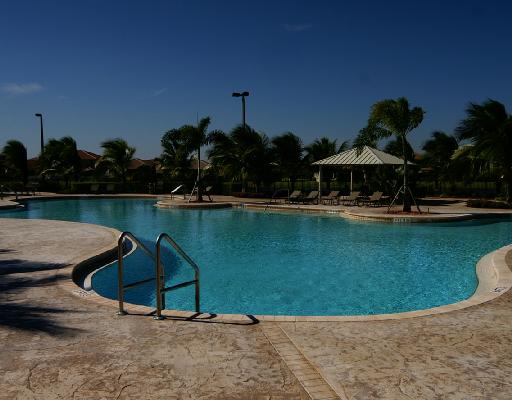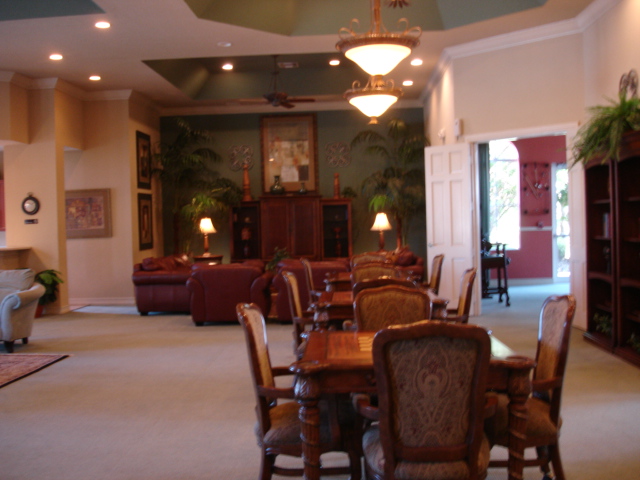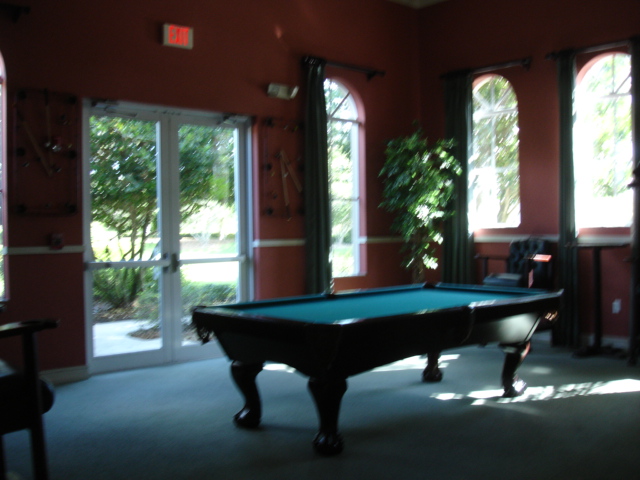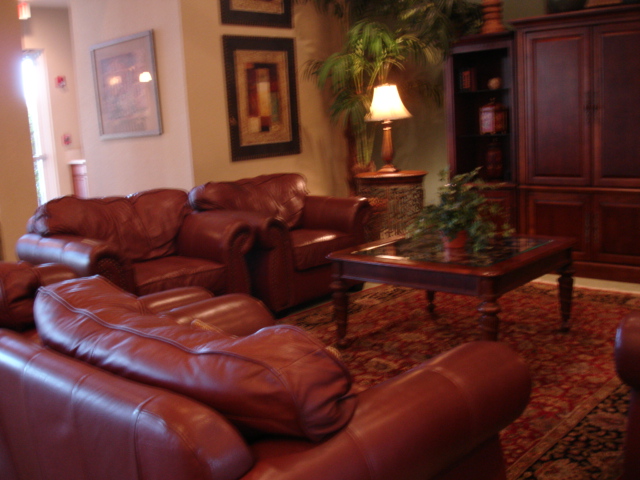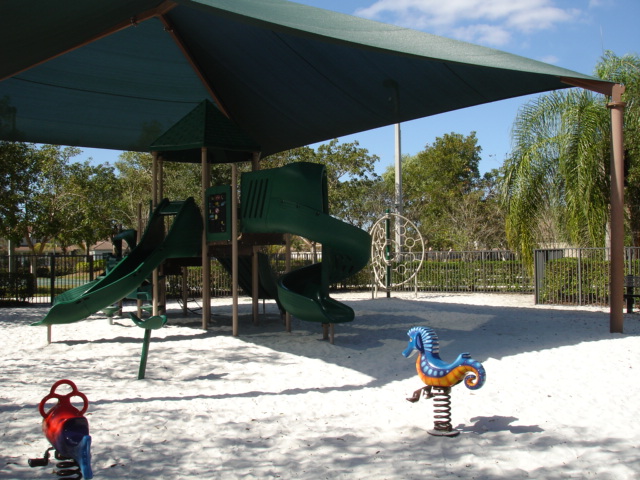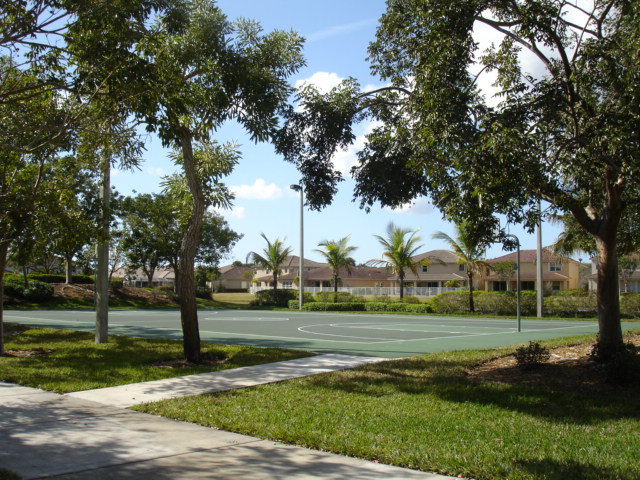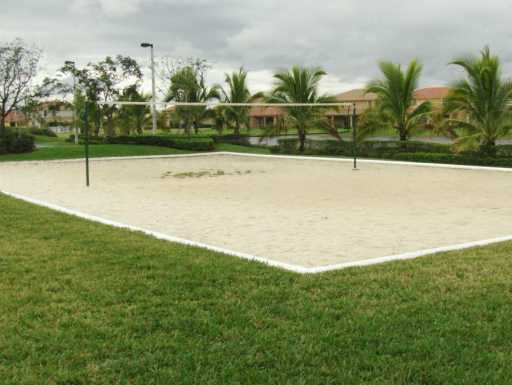 Isles At Weston - enjoy Isles at Weston, a great place to call home in Wedeston , Florida. The Isles at Weston distinctive residences have a wonderful 24-hour guard gated covered entryway. The developer, Centex designed a splendid master planned community featuring 655 amazing one and two story single family homes with garden views and lake views inside a community that shares a fabulous clubhousewhich offers a resort style heated pool, childrens wading pool, fitness center, basketball court, volleyball court, and children's playground. The Falls, The Gardens, and The Shores are the three subdivisions. To view the Isles At Weston listings
Weston, Florida "Emerald Estates"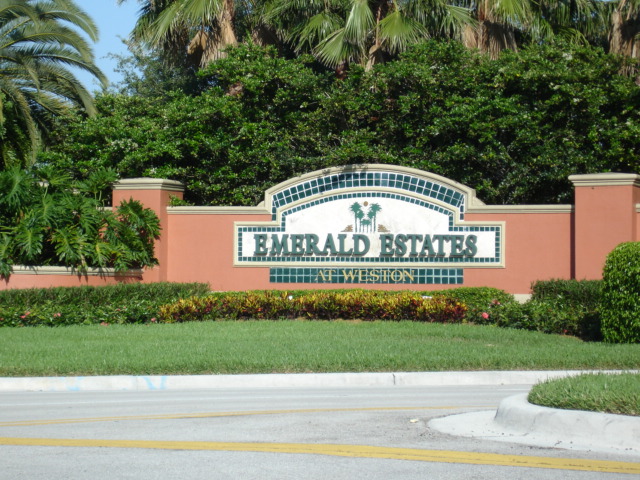 Emerald Estates - Emerald Estates Real Estate is a 24-hour guard gated community comprising 607 Lennar residential properties with garden views and lake views. Inside the community you will discover a club house with a resort style swimming pool, fitness center and tot lot open from 5:00 AM to 10:00 PM. Emerald Estates Park has two tennis courts, basketball court, exercise path, two picnic shelters with tables and grills complete with restroom facilities. Home owner fees provide complete lawn care, your homes security system, irrigation system, basic cable, maintenance of Emerald Estates communities pool and facilities and the guard gate. The nine communities inside Emerald Estates with beautiful facilities and winding manicured roadways include: Amber Bay, Diamond Cay, Diamond Lake, Ruby Cove, Sapphire Isle, Sapphire Pointe, Sapphire Shores, Sapphire Sound and Turquoise Cove. To view Emerald Estates listings