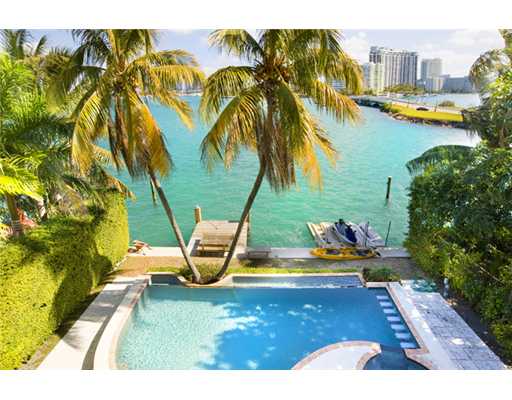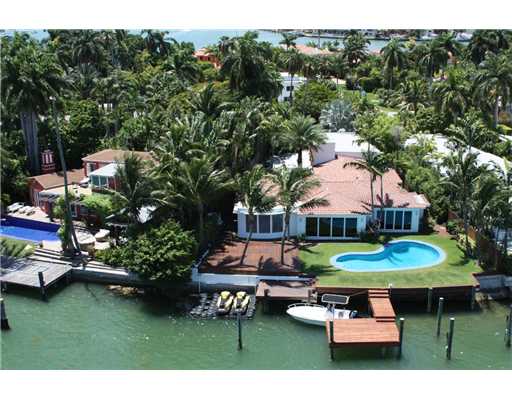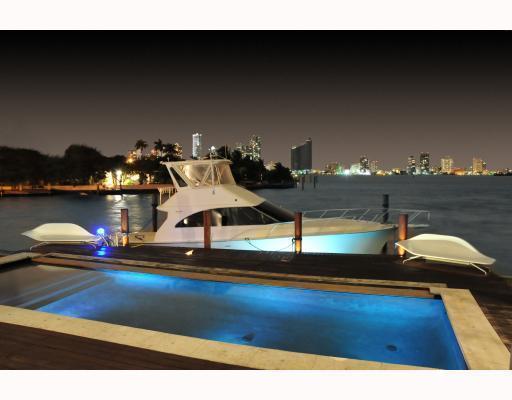 The Venetian Islands - A rare Miami Beach Real Estate find for those who prefer the lap of luxury living in exceptional homes! Delight in knowing a breathtaking chain of amazing man made islands surrounding the scenery of sunny blue skies, windy breezes and warm tropical weather mixed with the soothing and sparkling tranquil waters of Biscayne Bay awaits you! Discover the world's finest properties centered in Miami Beach, Florida! Don't miss out on this magical destination! The Venetian Islands have an enhancing vantage with World-Class Luxury Residential Properties incorporating endless bay views and wonderful backyard boat dockage for your mega yacht!
The Venetian Islands Real Estate is reserved for a fortunate few! This is an amazing discovery of magnificent mansions encompassing the alluring direct frontage of Biscayne Bay, leading out to the Atlantic Ocean waters featuring six stunning islands. The cities of Miami, Florida and Miami Beach, Florida are your next door neighbors filled with the beach shores, restaurants, entertainment, shopping and activities. Residents of these spectacular residences have the best of all worlds being so close to downtown Miami, Miami's fabulous business district and the best night life and the sandy beaches along Miami Beach! Residents have incredible views of downtown Miami and Brickell's skyscrapers, the art deco lights of MacArthur causeway, and the waters of Biscayne Bay.
The Venetian Islands are, from west to east: Biscayne Island, San Marco Island, San Marino Island, Di Lido Island, Rivo Alto Island, and Belle Isle.The Venetian Islands are connected by bridges from the Miami, Florida mainland to Miami Beach and by driving along the Venetian Causeway and paying the $1.50 toll. The Venetian Causeway has an operational drawbridge for yachts and sailboats to pass and boasts a dedicated lane for cyclists, walkers and runners.