Trump's surprising triumph sends mortgage rates higher - 2nd week in November 2016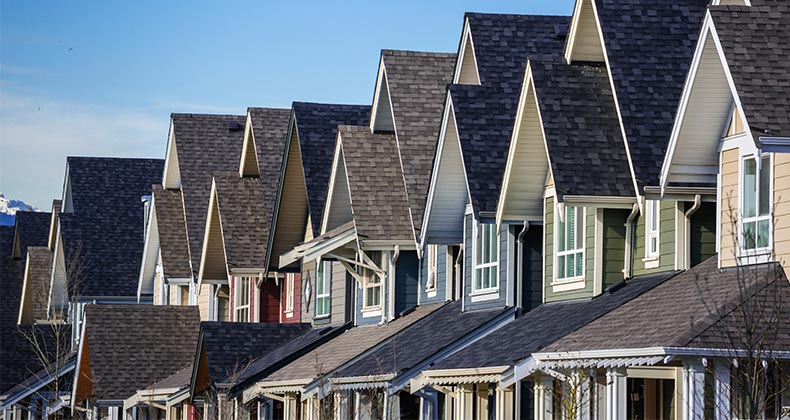 A surprising Donald Trump victory over Hillary Clinton sent interest rates on a dizzying Mario Kart ride Tuesday night and into Wednesday. They plunged for a few hours, then roared upward. That's where mortgage rates ended up on Wednesday: Higher.
"The market doesn't like uncertainty, and the market had a Clinton win baked into its forecasts," says Rick Sharga, executive vice president of Ten-X, operator of Auction.com.
Mortgage rates tend to move up and down with yields on the 10-year Treasury note. On Wednesday afternoon, the 10-year note yielded 2.01 percent, its highest level since late
Mortgage rates this week
The benchmark 30-year fixed-rate mortgage rose this week to 3.73 percent from 3.69 percent, according to Bankrate's weekly survey of large lenders. A year ago, it was 4.11 percent. Four weeks ago, the rate was 3.62 percent. The last time the 30-year fixed was higher was June 8, at 3.74 percent.
The 30-year fixed mortgages in this week's survey had an average total of 0.23 discount and origination points.
Over the past 52 weeks, the 30-year fixed has averaged 3.78 percent. This week's rate is 0.05 percentage points lower than the 52-week average.
The benchmark 15-year fixed-rate mortgage rose to 2.97 percent from 2.96 percent.
The benchmark 5/1 adjustable-rate mortgage rose to 3.15 percent from 3.14 percent.
The benchmark 30-year fixed-rate jumbo mortgage fell to 3.73 percent from 3.74 percent.
Weekly national mortgage survey
Results of Bankrate.com's Nov. 9, 2016, weekly national survey of large lenders and the effect on monthly payments for a $165,000 loan:



January. The yield was 1.83 percent a day earlier. That's an unusually rapid rise.
Source: Bank Rate