Weston, Florida "The Landings"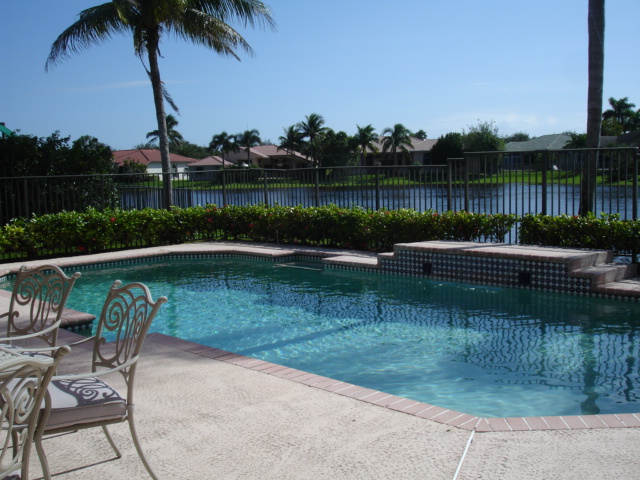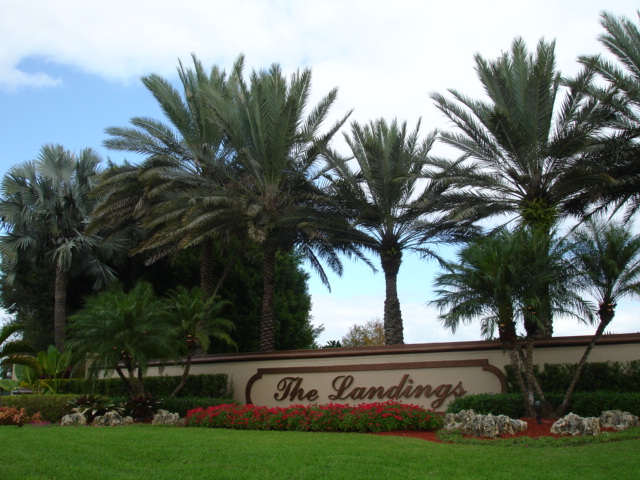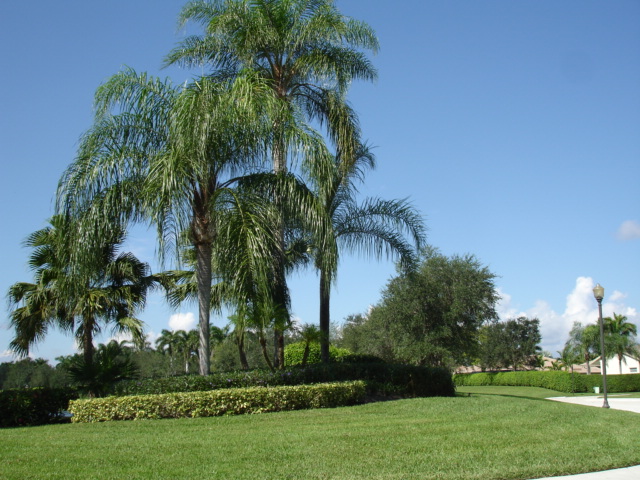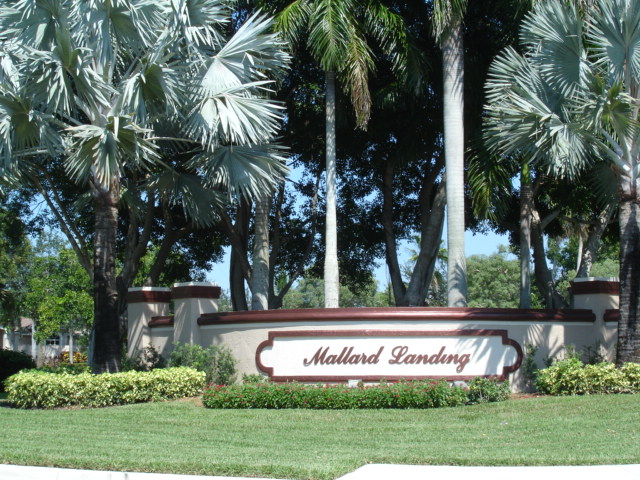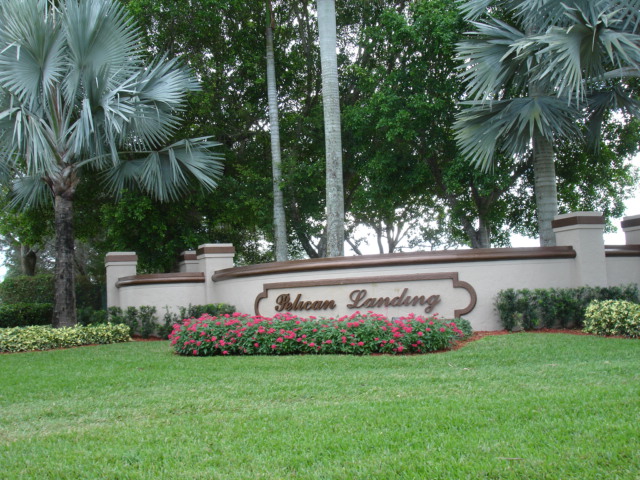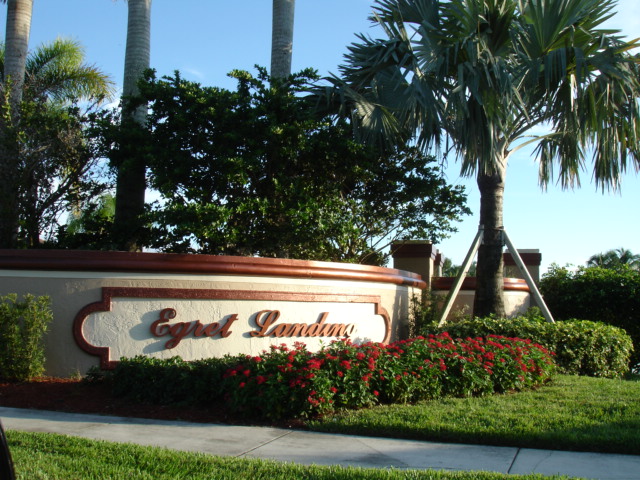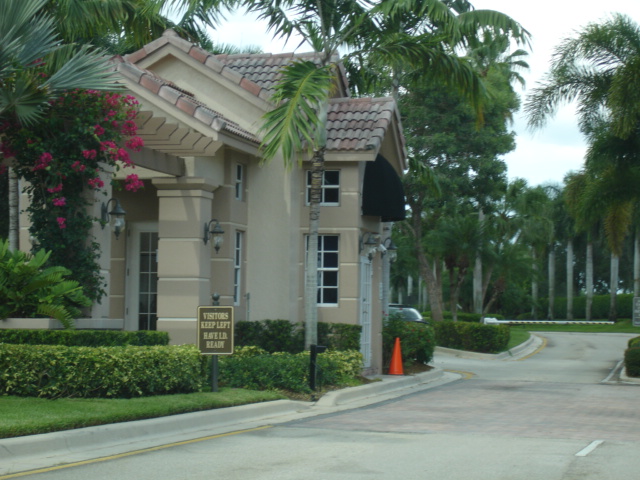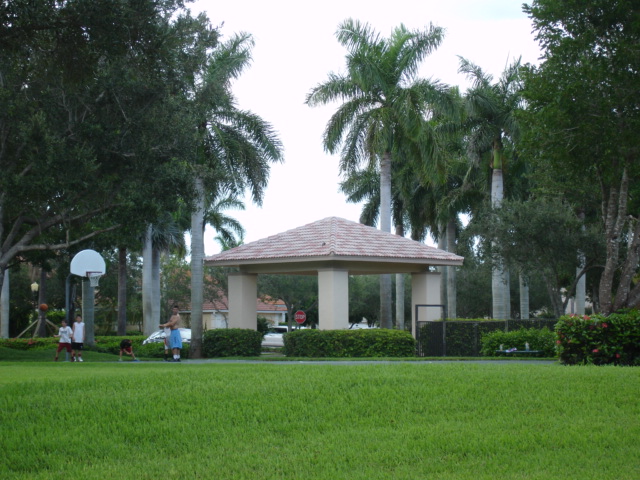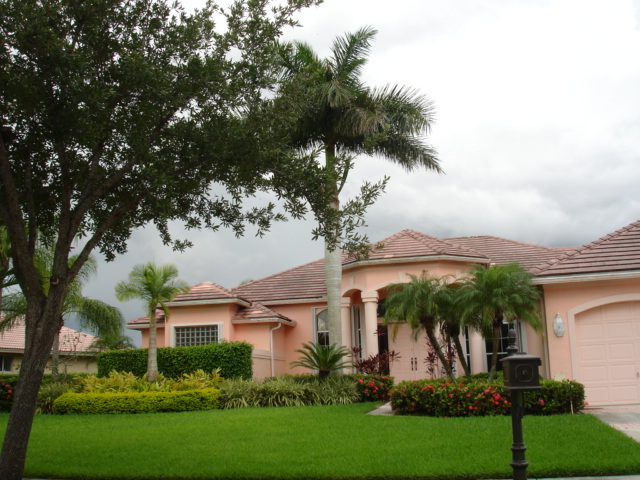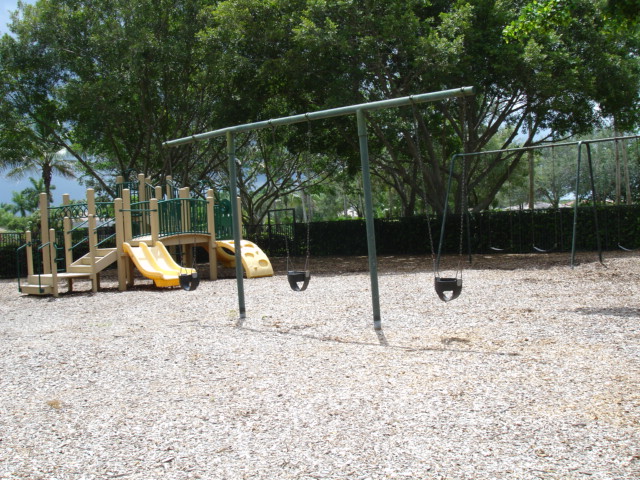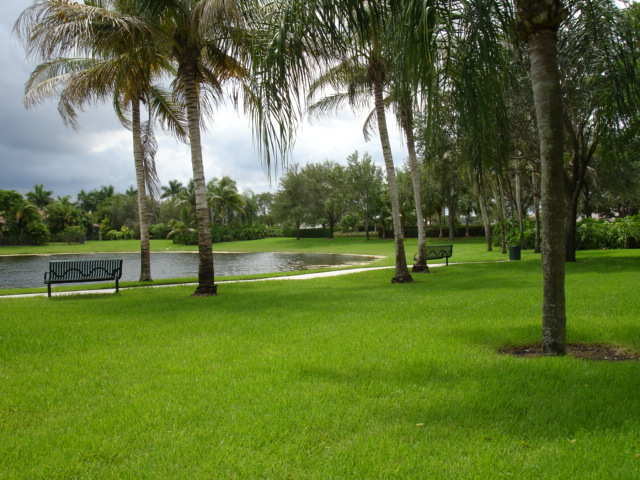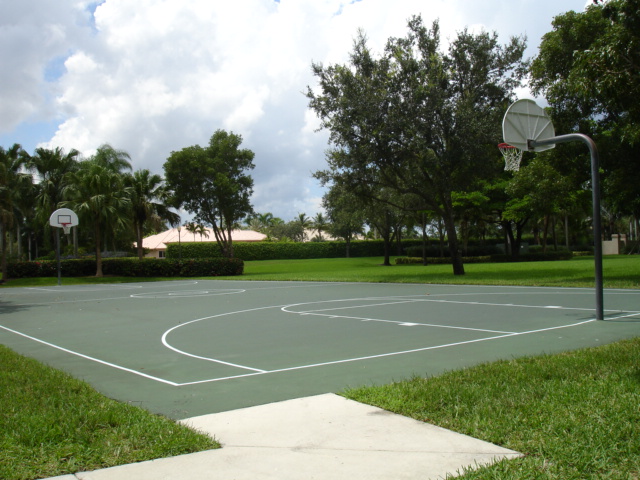 The Landings- The Landings Real Estate features warm and inviting ultimate custom luxury residences to enhance your unique lifestyle.These sophisticated properties were built among top developers such as Delcrest, Foglia Dupree, Landmark, Regency, Stoker and Issa within three subdivisions; Egret, Mallard and Pelican. The Landings is a fabulous 24-hour guard gated community surrounded by sparkling lakes on all sides, having a community playground, tot lot and basketball court in the center with much desired green space and homesites ranging from 1/3 of an acre to 1/2 an acre. Pelican Landing homes include soothing backyard pools with glistening lakes and garden views. To view The Landings listings for sale.
We Love Weston, Florida!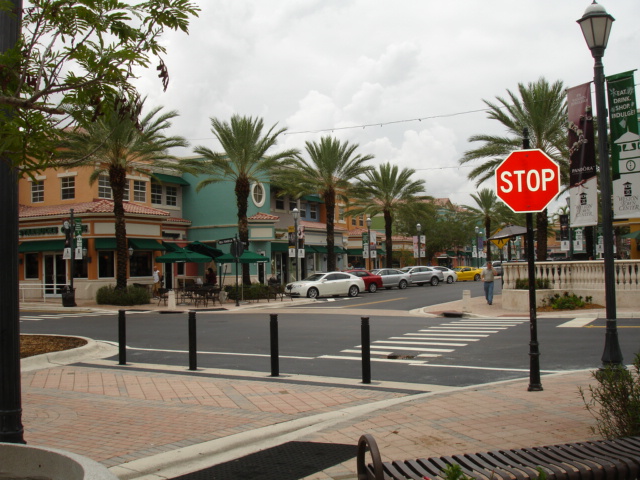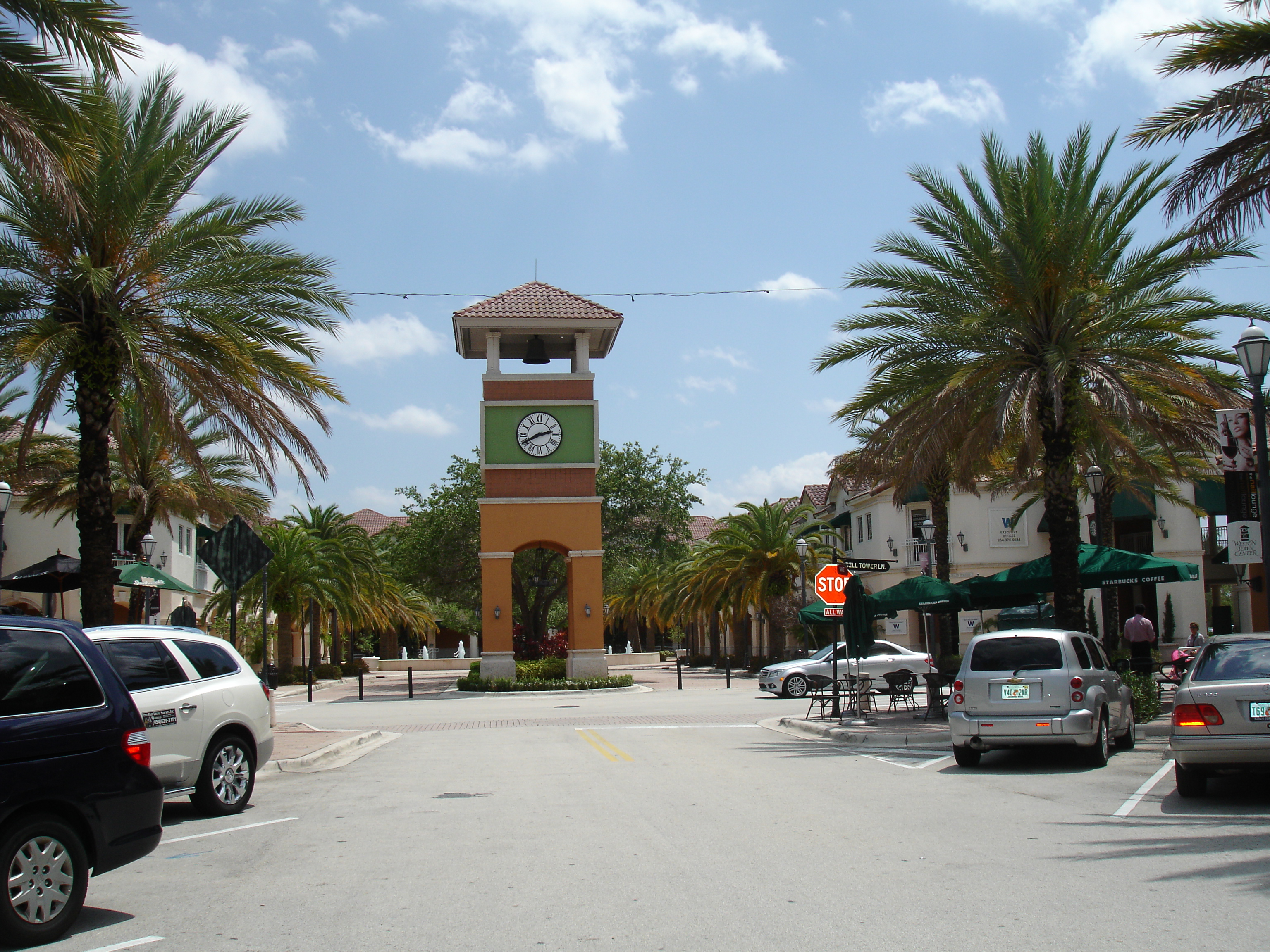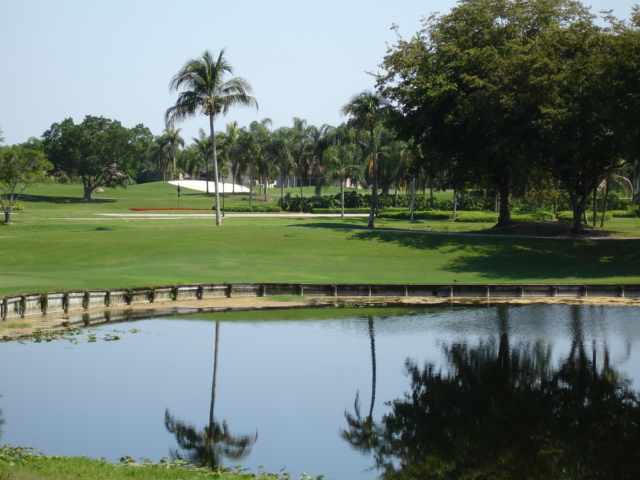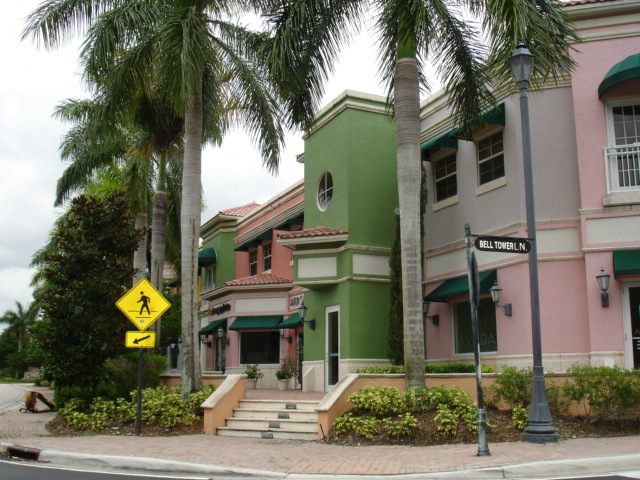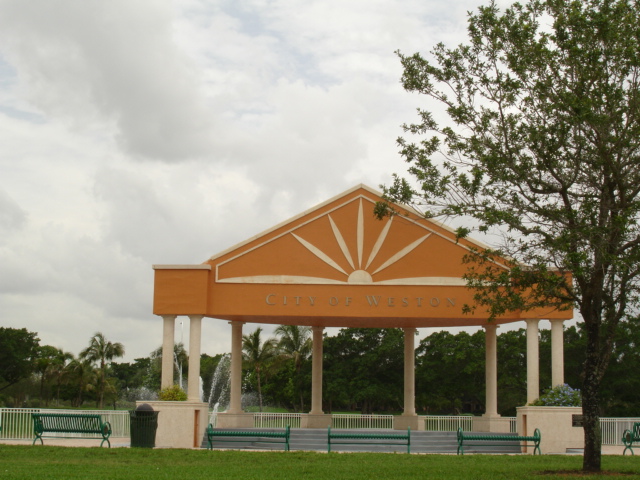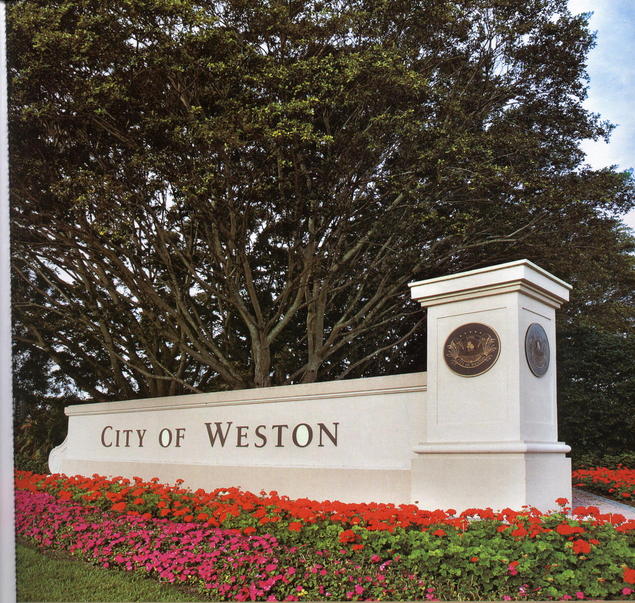 Weston, Florida - The city of Weston, Florida is a beautiful neighborly master planed city with a big family appeal, encompassing 22 square miles, filled wonderful Weston Florida Real Estate. According to Bloomberg Newsweek as of 10/21/2011 Weston is the Florida city that has seen the biggest increase in home value. Weston, Florida Real Estate Buyers will love the many gated communities, winding roadways, bike trails, sidewalks, manicured golf courses, beautiful scenic lakes, fabulous maintained landscaping enhanced with wondrous trees and stunning flowering bushes alongside the immaculate winding roadways, filled with Florida' overhead blazing sunshine and permanent warm tropical weather. Enjoy exciting times such as Weston's Annual 4th of July Parade and Celebration! View Weston Florida Real Estate Properties For Sale.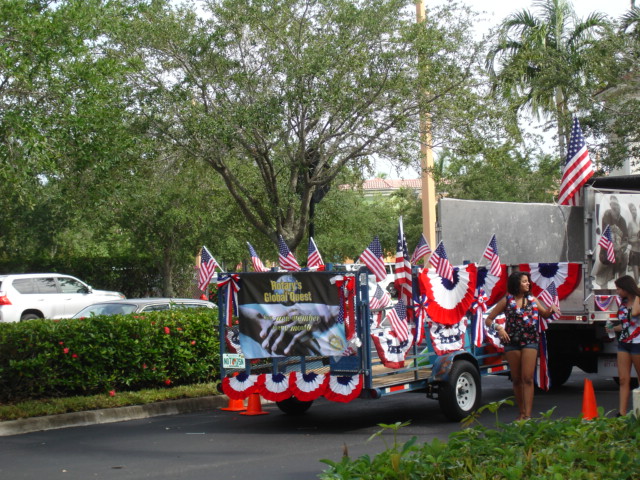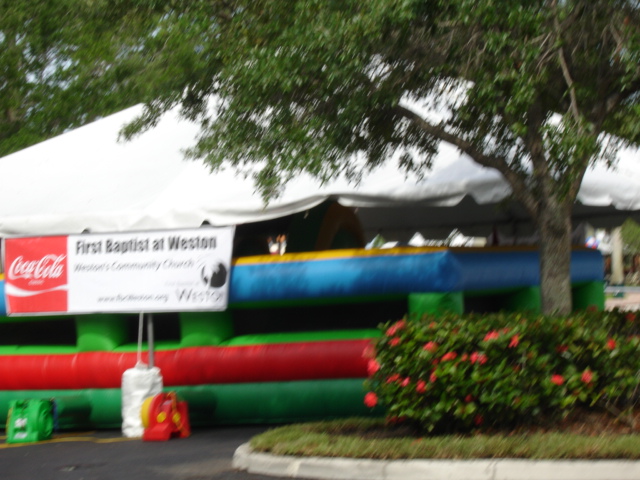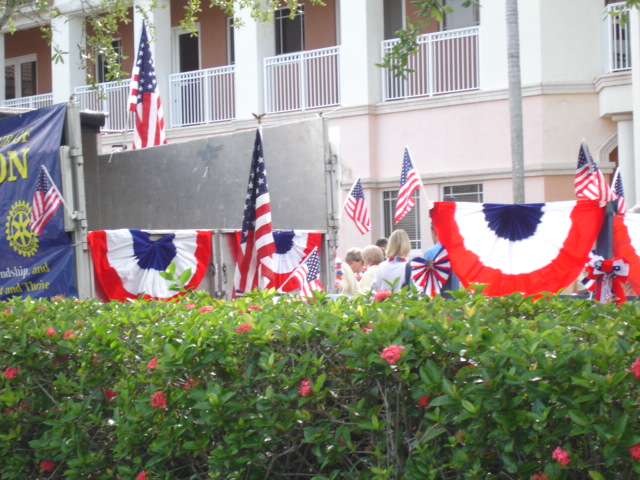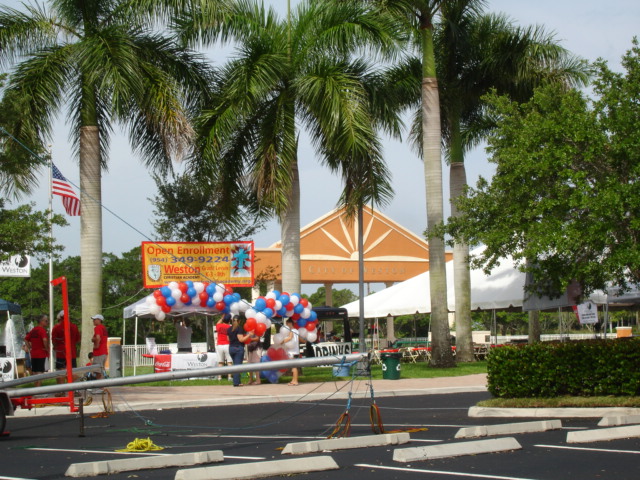 Drive through Royal Palm Boulevard, the city's Main Boulevard discovering the stunning Weston Hills Country Club with Weston Hills Championship Golf Courses with glimmering lake views passing you on one side of the thoroughfare sharing the scenery with the presence of tall Majestic Royal Palms lining the inner roadways and bountiful ficus trees with their stunning array of striking roots layering the outer roadways, glittering lakes are along sidewith flowing fountains, meticulous landscaped lawns and shrubbery, and green lush topiary surrounding you, as well as golf carts noticeably nearby. The Weston neighborhoods can vary from guarded gated communities, gated communities to communities in well developed neighborhoods. Weston neighbors I-75, 595, and the Sawgrass Expressway, making easy highway access in all directions. Weston, Florida neighbors Davie, Southwest Ranches and Plantation, Close by are Hollywood, Hallandale, Fort Lauderdale,Las Olas Blvd., Sunny Isles Beach, Golden Beach and Miami Beach.
Weston, Florida is known for having excellent "A" schools from Weston's 6 elementary schools being; Country Isles, Eagle Point, Everglades, Gator Run, Indian Trace, Manatee Bay, 2 junior high schools, Tequesta Trace and Falcon Cove through Cypress Bay High school. There are numerous activities for Weston's children such as; Weston's Art Institute, dancing, martial arts and karate, gymnastics, and Westons various public parks including baseball, cheerleading, football, lacrosse, roller hockey, softball and Weston's YMCA. Weston is home to Weston's Midtown Club for a complete workout, tennis and Olympic Pool activities. Also, Weston is home to Weston Hills Country Club with dining facilities, banquet facilities, an exercise room, tennis lessons, and world renowned gold course with 36 holes of golf. Call me for floor plans for Weston's residences!
Weston's restaurants include Bonefish Grill at 4545 Weston Road, Japan Inn at Weston's Town Center on 1798 Market St and Tarantella on1755 Bell Tower Lane in Weston's Town Center are some nice restaurants. Sports restaurants include Carolina Ale House 2618 Weston Road and Flanigans 2460 Weston Road. Kids love the new yogurt shop "Yogartland" in Weston's Town Center and there are lines outside on many occasions. Pizza seems to be a staple for the younger crowd LA Torretta Italian Restaurant and Pizza, Pizza Fusion and DelVecchio's Pizzeria are all available.
In addition, Weston's Bonaventure Country Club offers an 18 hole golf course and clubhouse. Bonaventure Country Club is Weston's only public course. There is a new restaurant inside the Bonaventure Country Club named Sunset Cantina with a Thursday night special of Seafood Paella. Another restaurant on Bonaventure Boulevard is American Fusion Buffet and Sushi called Poc.
Weston, Florida - There are wonderful public parks inside of Weston. Weston's Regional Park is one of the largest parks with a beautiful YMCA built inside. Drive through Weston's beautiful round-a-bout and enter Weston's Regional Park , designed for many days of sporting activities and athletic fitness. Weston Regional park is inside 102 acres and includes picnic areas with shelters and grills for rent, 8 baseball fields and softball fields, 8 soccer fields/football fields, 4 full-size roller hockey rinks, 3 junior-size roller hockey rinks, a skate park, 8 basketball courts, playgrounds, and 3 sand volleyball courts. Inside the park, there are concession stands with restrooms and two covered tot-lots. There is a 1.4-mile exercise trail that winds through the park. The Weston Community Center is in the Weston Regional park, where various programs and classes are offered for children and adults. The community center has rental space available for meetings and social events.
World-class healthcare is provided by the Cleveland Clinic Florida, Broward Health Weston and the Miami Children's Hospital Dan Marino Center. Restaurants and clubs, from casual to chic, and the beautiful Mediterranean styled Town Center downtown shopping and office complex, provide residents and visitors with an array of culinary, nightlife and shopping experiences. Nearby shopping is available at Sawgrass Mills, Pines Shopping Mall and The Shops at Pembroke Gardens in Pembroke Pines, Florida. Conviently close by is The Bank Atlantic Center for special stage performances for sporting events, theatre events and concerts. Don't miss Sun Life Stadium for Miami Dolphins pro-football and Marlin baseball events as well as concerts and other entertaining events.
The City of Weston is Known For:
A-rated public schools and excellent private schools;
Outstanding public safety and the lowest crime rate per capita in the County;
Fourteen meticulously maintained park and recreational facilities which play host to cultural and community events and tens of thousands of registrants in organized sports leagues;
A Community Center which offers a variety of year-round enrichment classes and programming for all ages and interests, and a family YMCA within the City's regional park;
The lowest combined property taxes, municipal taxes and fees in the County;
The lowest millage rate in the County;

Visually distinctive, Weston's extensive landscaping is without dispute one of the City's greatest assets: rows of prestigious Royal Palms and city entry signs surrounded by lush foliage which also lines the berms, medians and rights-of-ways throughout the city.
You will discover a newly built library and a here is a recent picture of the newly constructed Weston City Hall.
According to the latest 2010 United States Census, Wesons population is 65,333 people. Weston is a relatively young community with close to 1/3 of the population being under the age of 18. Weston, Florida is filled with fun sporting activities, great schools, beautiful parks, houses of worship,surrounding areas year-round shopping such as Weston's Town Center, commerical centers, great restaurants and an array of community activities for all ages. Activities are year round such as the annual art festival, holiday fairs, wine tasting parties, and children festivities.