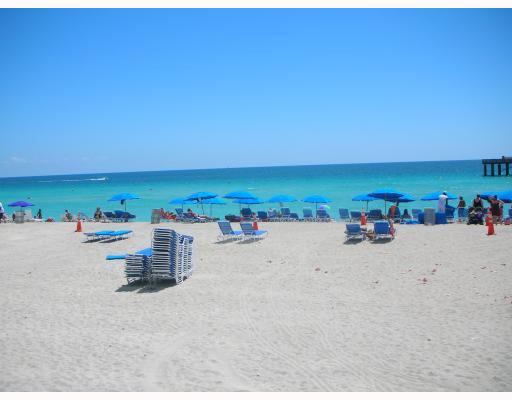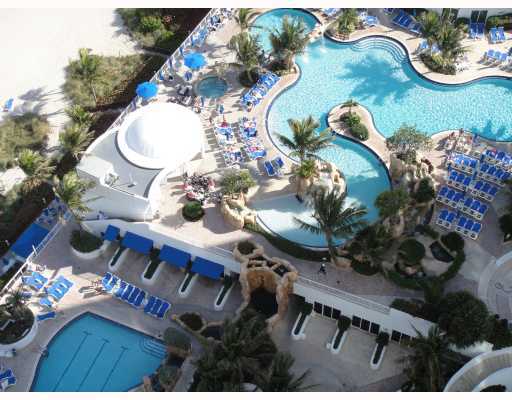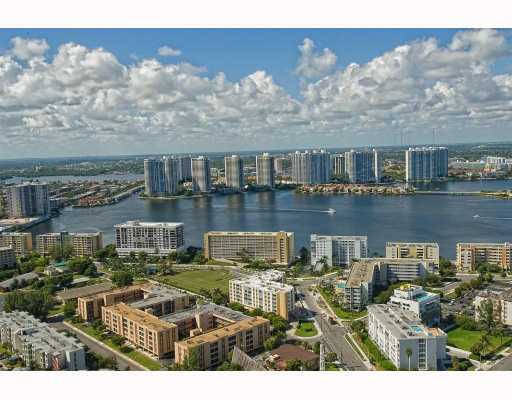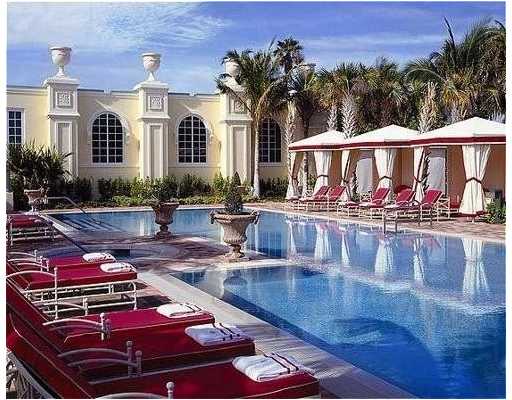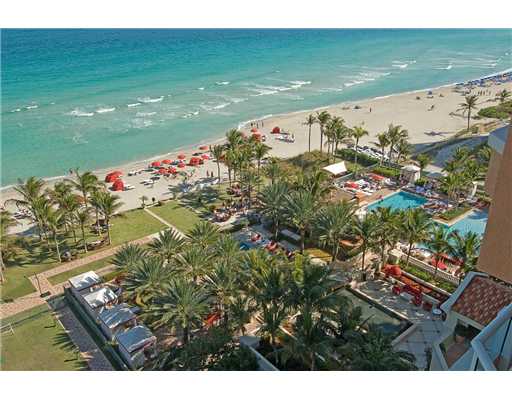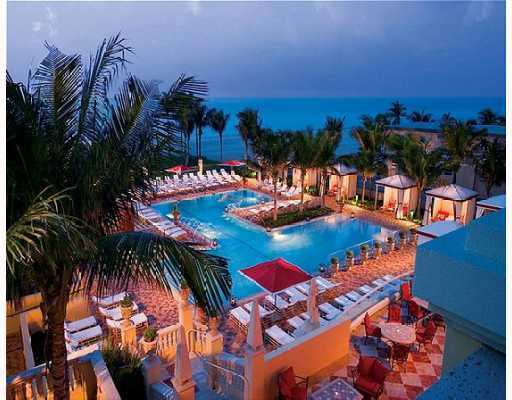 Sunny Isles Beach is one of South Florida's hottest premiere real estate markets with Mansions in the Sky! Sunny Isles Beach Real Estate has been redefined for it's elite luxury living! Sunny Isles Beach sizzling excitement of pristine high-rise beachfront living with unparallel pampering has turned up from simmer to boil! Sunny Isles Beach Ocean Front High End Condominium Real Estate is Elegance, Ambiance, and Luxury! You will be surrounded by two and a half miles of newly widened gorgeous fresh soft sandy beaches, gentle surf combined with breathtaking views of the brilliant Atlantic Ocean Sea and the shining Intracoastal Waterway. Sunny Isles bridge located on N.E. 163 Street is 36 feet high. Fabulous outdoor amenities such as water sports, boating, fishing, golf and tennis are conveniently ready to Sunny Isles Beach residents. Sunny Isles Beach, Florida brings South Florida's most recognized abundant high-end shopping destinations of the world to you. Sophisticated restaurants with gourmet dining, entertainment, and exclusive nightspot options are nearby, as well as world class art galleries and museums are discovered within minutes from your door step. Sunny Isles Beach let's you enjoy spectacular views of the ocean, bay and city! This exclusive location of Sunny Isles Beach embodies a new definition of luxury, comfort and convince!
The intimate seaside community of Sunny Isles Beach, the City of Sun and Sea was incorporated in 1997 with plans for new more luxurious look. Sunny Isles Real Estate is located on a barrier island in the northeast corner of Miami-Dade County, bounded by the Atlantic Ocean on the east and the Intracoastal Waterway on the west. Sunny Isles beach has a laid back seaside ambiance resident's love. Sunny Isles Beach is nestled between Golden Beach, sophisticated Bal Harbour, the elegant Aventura with Aventura Mall, one of Florida largest shopping centers and Haulover Park.
Sunny Isles Beach is midway between downtown Miami and Fort Lauderdale with easy access to business centers, entertainment, sports and recreational facilities, and tourist attractions. Sunny Isles Beach residents and visitors can look for the utmost convenience for air travelers into either Miami International or Fort Lauderdale/Hollywood International airports, or cruise into the Port of Miami or Port Everglades and be in Sunny Isles Beach within 20 to 30 minutes.
With the real estate boom of the 2000's, the city of Sunny Isles emphasizes a complete redevelopment on the east side of Collins Avenue having "Sunny Isles Beach High End Luxury Resort and Residential Ocean Front Condominium Real Estate" with astonishing resort style amenities! The city steadily replaced the outdated "motel row" from the 1950's and 1960's with premier residential oceanfront high rise developments now becoming "millionaire row"! Sunny Isles real estate has become the home of the most luxurious waterfront properties in the country. The sight, sound and scent of rolling waves and golden shorelines is pure paradise when mixed with sleek tall luxury beachfront condominiums next to the re-nourished white sandy beaches. You have easy access to the shops of Bal Harbour and Aventura Mall. Sunny Isles Beach properties are extremely popular with their luxury and fine appointments. 33160 is your premiere Sunny Isles Beach Real Estate Ocean Front Destination filling all of your desires!
Call Susan Penn, PA, EWM Realtor at 954-557-5993 for more information.