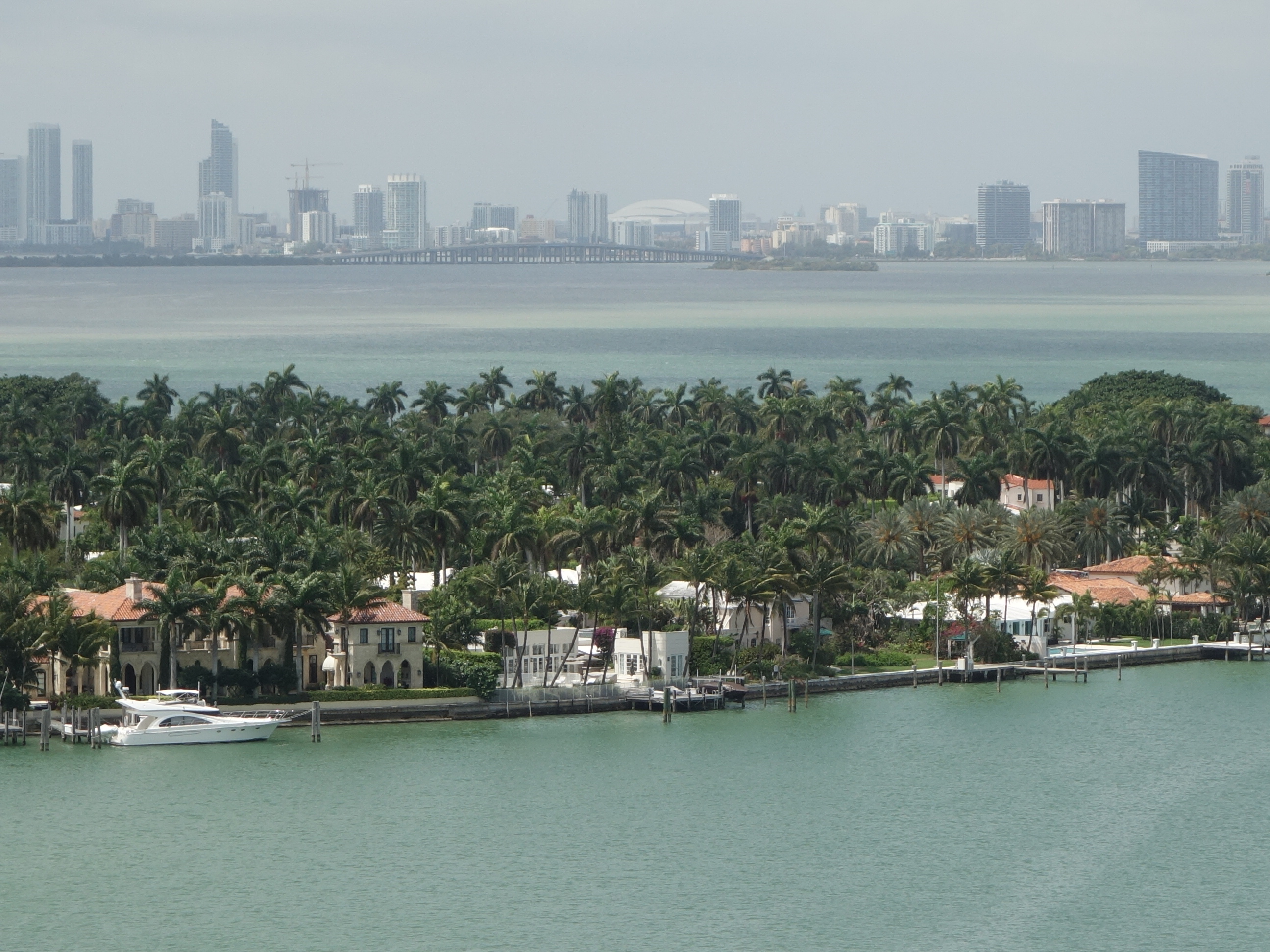 As a Realtor in South Florida, I am excited to say "the Federal government did not raise the interest rate in September 2015", as most expected it would nudge its way up by at least a quarter of a point, as from there onwards, we would probably be seeing climbing interest rates.
The interest rates affect mortgage rates and right now home buyers are sitting in the drivers seat with these fabulous historically low rates. The mortgage rates for homes have remained low which is amazing news for home buyers. Take advantage of them and call me for your home which is the smart way to go.
Mortgage rates are quite low. We have not seen rates this low in 50 years! Housing prices in South Florida are also relatively low, bringing a great combination together for those looking into the housing market.
Call Susan Penn for your South Florida home: 954-557-5993