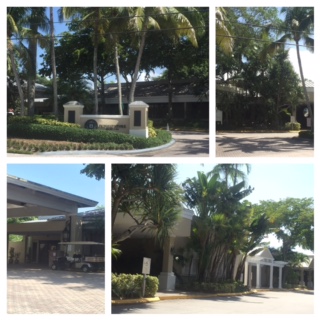 There is new construction plan for The Bonaventure Resort and Spa, by Hospitality Investing Group, an affiliate of New York-based Chetrit Group. In September, the city council approved the rezoning of the 22.5-acre property at 250 Racquet Club Road, to allow buildings of up to 13 stories high and a mix of condos and new hotel rooms. At the present time, the first phase was described as 122 condos and 240 new hotel rooms.
Boca Raton attorney Bonnie Miskel, who represents the developer in the application, said the current hotel is outdated and the developer will bring the property into the new century with enhanced amenities. She said the new Bonaventure would be a walkable community with restaurants, recreational activities, a spa and a fitness club.
Hospitality Investing Group acquired the bulk of the Bonaventure Resort & Spa for $67.5 million in 2012 and has purchased the remaining individual units one by one over the years.
source: South Florida business journal