Located in Southwest Broward County, Pembroke Pines, Florida was ranked among the "Top 100 Best Places to Live in the U.S." in a 2006 Money magazine article. A residential community with a population of over 150,000 people, Pembroke Pines is one of the largest communities in Broward County in terms of population and the largest city as far as land mass. This dynamic area constantly evolves as a residential domain serving a wide variety of people.
The city grew dramatically after Hurricane Andrew of 1992, when thousands of Miami/Dade County residents relocated north to the area; Pembroke Pines quickly became one of the fastest-growing cities in south Florida. Today nearly all types of residential housing possibilities are available. Single-family homes, condominiums, townhouses are viable residential options. Fantastic restaurants, great shopping such as Pines Mall and Pembroke Gardens, movie theaters with platform seating, sporting venues for all age groups and interests…no wonder Pembroke Pines is considered one of the top spots in south Florida for both families and business.
Harbour Lake Estates- Spectacular luxury estates from 4 bedrooms to 6 bedrooms centered around a 180-acre lake. Harbour Lake Estated has been developed by Lennar. To view Harbour Lakes Estates: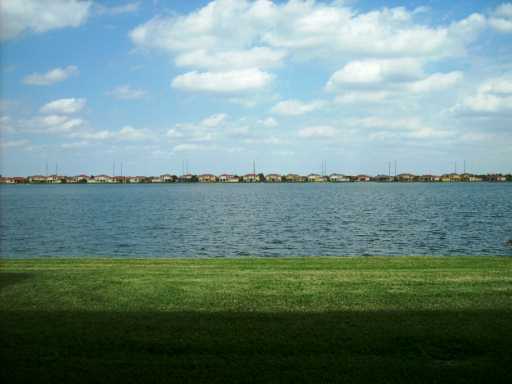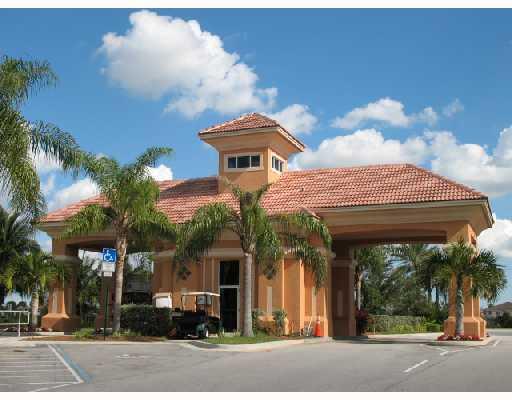 This community encased inside an intimate 24 hour guard gated community has many breath taking wide lake views from these estate residences. The focal point is this grand 180-acre lake. This community is accessible from Miramar Parkway west of I-75 and north on 184 Avenue.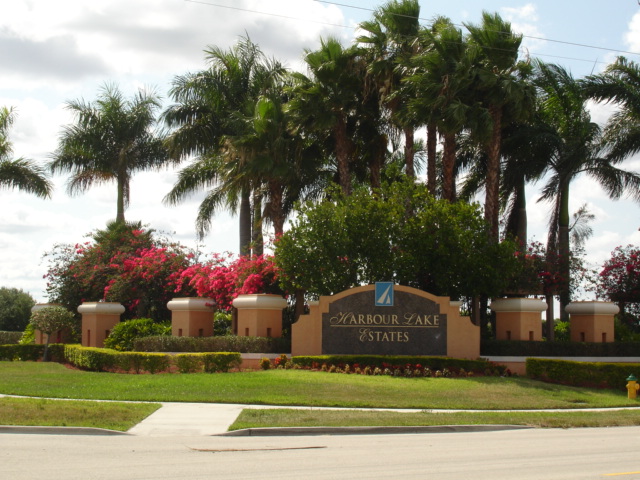 Lido Isles is a private gated community of 126 spectacular designed luxury single family homes featuring dramatic ceiling heights for maximum light and space, spirling staircases and modern floorplans. To view Lido Isles: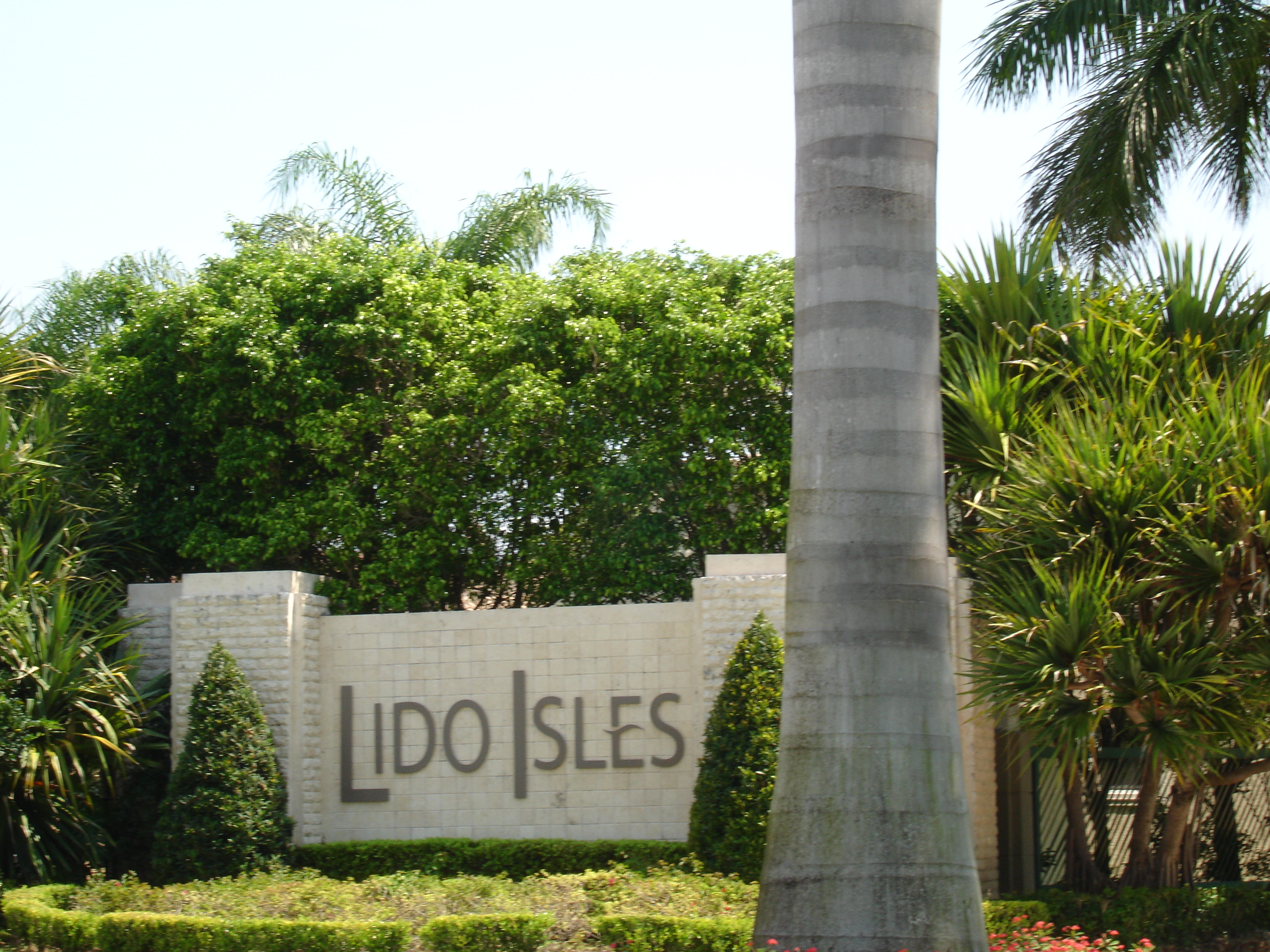 Lido Isles was built in 2000 and is located off of 172 Avenue between Pines Boulevard and Pembroke Road. Lido Isles is home to 126 residential properties starting with 4 bedrooms and 3 bathrooms with 2986 living square feet to 6 bedrooms and 5.5 bathrooms with 4215 living are square feet. These luxury style homes are surrounded by 84 acres of sparkling Lido Isles Lake. Built by Minto Homes, the two story homes are built with concrete on the second floor.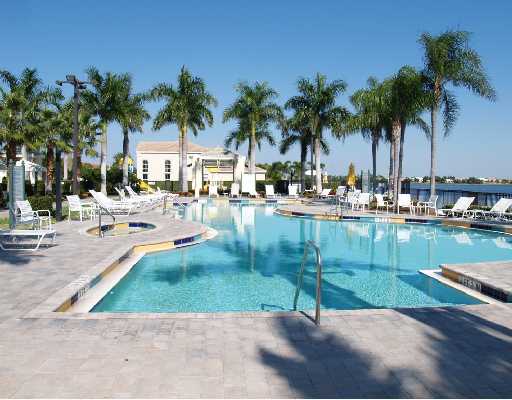 The community features a resort style pool with South Beach inspired cabanas facing Lido Isles Lake along side a handsome pavilion to socialize. There is a a state-of-the-art fitness facility, board walk overlooking the lake, a spa. For the children there is a tot lot and kiddie pool.