New Housing - Parkland, Florida Real Estate!
Parkland Golf and Country Club Homes by Toll Brothers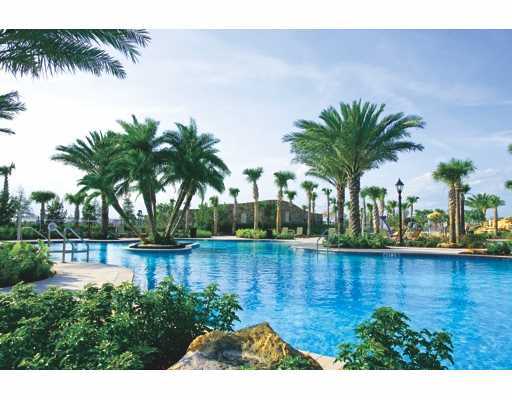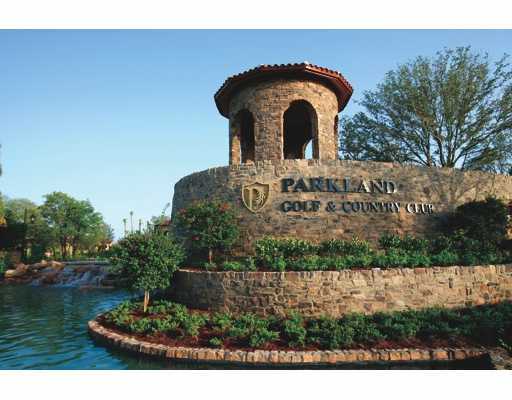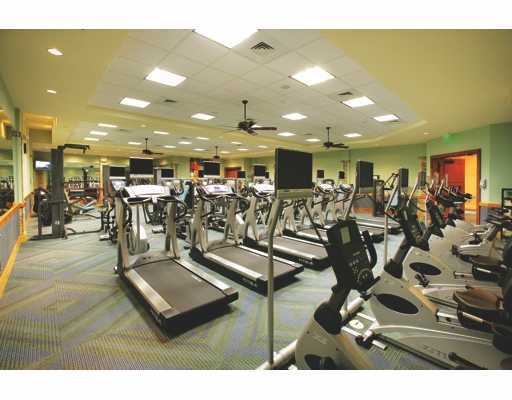 BRAND NEW HOUSING OPPORTUNITIES WITH SUSAN PENN, PA (954) -557-5993
There are not too many opportunities for a home buyer to purchase a brand new home. I am pleased to announce "Toll Brothers" has recently acquired 350 of the 820 Parkland Golf and Country Club home sites and has been selling homes since January 2011! Toll Brothers offers single-family homes and villa-style homes at Parkland Golf and Country Club.
Toll Brothers offers three distinctive home collections: The Ambassador, The Heritage and The Monogram Collection. These wonderful residential properties range in size from approximately 1,800 square feet to 5,400 square feet and are designed with the luxurious finishes and attention to detail for which Toll Brothers is known, inside Parkland Golf and Country Club, ranging in price from the upper $400,000s to more than $1.5 million. The company plans to build four new model homes.
Parkland Golf and Country Club is a gorgeous private, gated golf and country club community ideally positioned on a premium location comprising approximately 790 acres in Parkland, Florida and surrounded by natural beauty and spectacular amenities. The centerpiece of the community is a unique Greg Norman designed 72 par, 18-hole championship golf course with velvety lawns complete with a bonus practice hole.
Parkland Golf and Country Club also boasts a luxurious 43,000-square-foot Sports and Social Club. The luxurious clubhouse includes a resort style pool, tennis courts, a pro shop, fitness center with state of the art equipment and exercise rooms, steam and spa treatments, tot lot, indoor play room a restaurant and casual bar/grill.
Designed with an impressive community entrance with waterfalls, Parkland Golf and Country Club is punctuated by lush landscaping with water features, stone accents, botanical gardens and a community walking trail that cros
The Ambassador Collection offers homes that range in square footage from 2450 and are priced in the mid $400,000.00 range. The Ambassador Collection includes the following models; El Paso,Saviero, Serino and Villa Gracia.
The Heritage Collection offers homes with approximately 4011 living square footage and is offered at the low $800,000 range. The Heritage Collection includes the following models; Brazos, Diplomat, Malagena, Portland, and Treanna.
The Monogram Collection comprises homes with a minimum of 2918 square feet in the low $500,000.00's. The Monogram collection includes the following models; Parma, Salerno, San Tropica and Terrano.