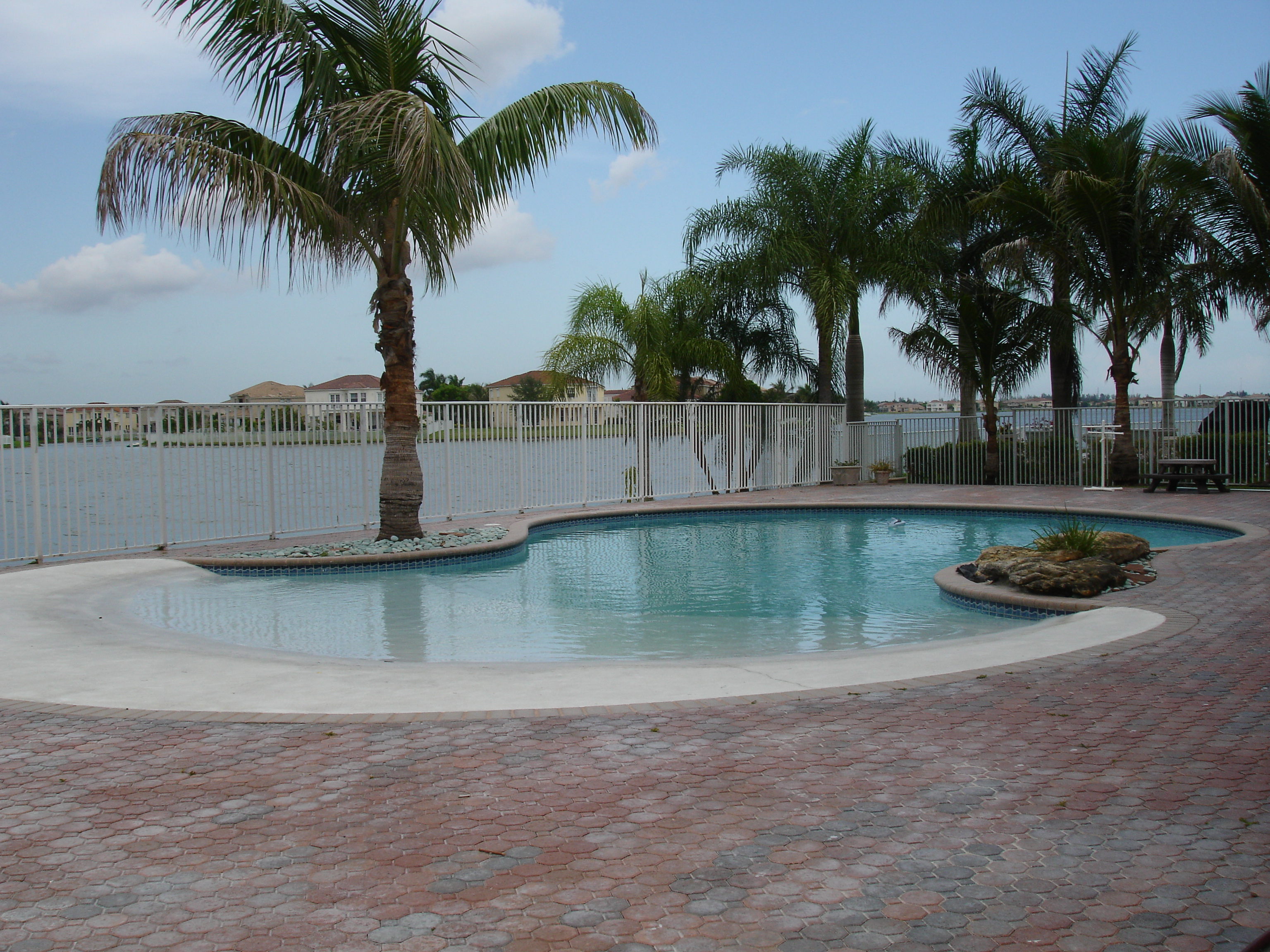 Residential home mortgages are now going to be unified across all of the United States, starting October 3, 2015. Whether a home buyer in South Florida is financing with a bank, credit union, finance company or mortgage banking company, home sellers need to be aware there will be a 60 day closing period.
One of the changes is the good faith estimate will now be termed a loan estimate Six pieces of information must be provided to proceed:
Borrower's Name
Borrower's Monthly Income
Borrower's Social Security Number to obtain a credit report
Subject Property Address
An estimated value of property
Mortgage Loan Amount Requested
Within (3) business days after receiving a completed application, the buyer will receive a loan estimate. The buyer has (10) business days after receiving the loan estimate to decide whether to proceed with the loan.
The loan estimate has certain tolerance levels when quoted by the lender.
There is a zero tolerance level for lender origination fees, title company fees, and appraisal fees.
Another change is the HUD statement is being replaced by the Closing Disclosure. This closing disclosure must be received by the buyers at least (3) business days before closing.
Home owners insurance / flood insurance is needed at the latest 10 days prior to closing.
The title company, attorney title company, settlement agent or closing agent will be required to send their final closing figures (10) days prior to the closing date so the lender will be able to complete the Closing Disclosure in time to meet the new delivery date requirements.
Any changes made or required to be made after the issuance of the Closing Disclosure may or may not require a restart of the (3) business day borrower review period.
Changes the Result in a new (3) Day Review Time Line:
Changes in interest rate
Change in closing attorney fees
Changes in recording fees
Other attorney- charges:
Documentation prep fees
Courier fees
Interest per diem charges
Any changes to loan fees and/or loan amount/or loan product such as fixed to adjustable.