Fort Lauderdale, Florida is know world-wide for Fort Lauderdale Luxury Real Estate!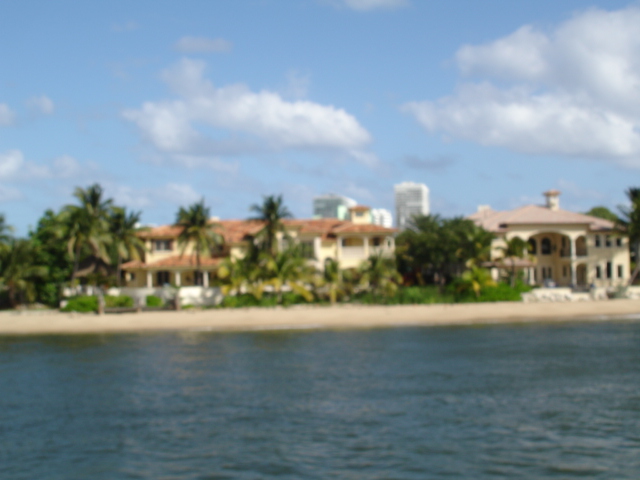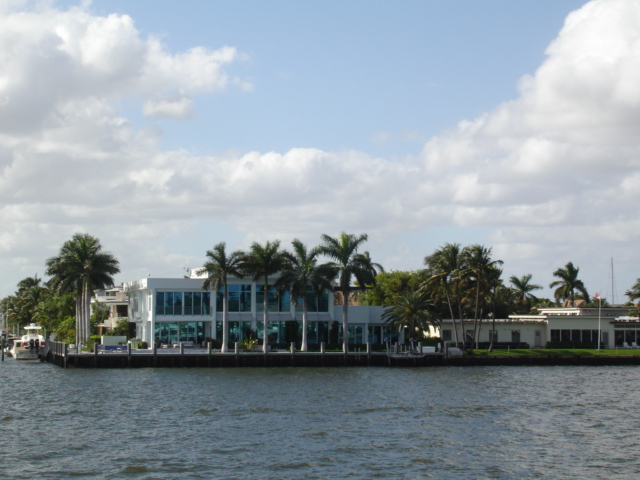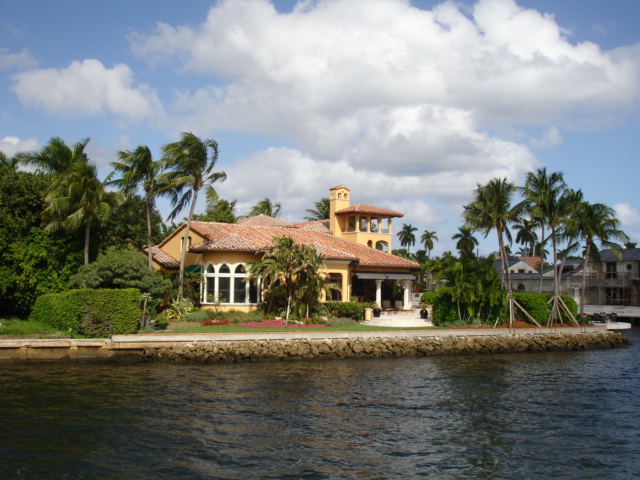 Fort Lauderdale, Florida is the marine and boating capital of the world and the first choice in the global yachting market. Fort Lauderdale, Florida is filled with palatial estates covering more than 300 miles of beautiful navigable waterways and Fort Lauderdale, Florida is home to 40,000 resident yachts! Fort Lauderdale city is 100 years old! Fort Lauderdale, Florida is home to millionaire row with multi-million dollar residential properties lining the inland waterways.
Fort Lauderdale, Florida is the perfect location to frolic in with the spectacular sunny skies, warm temperatures and windy breezes amoungst the scenic warm sandy beaches filled with crashing bubbly ocean waves. Enjoy Fort Lauderdale's serene sparkling intracoastal navigable bay waters and the bountiful deep salty sparkling Atlantic Ocean waters with super yachts, cabin crusiers, boating and sea vessels. Discover Fort Lauderdale, Florida's enticing boutiques, outside sidewalk eateries filled with flavorful aromas across the street from the Atlantic Ocean beach front, beach shopping, night clubs, bars, hotels and fun are all around you! Come laugh, love and live in Fort Lauderdale!
Fort Lauderdale, Florida is filled with the arts and many cultural activities. Fort Lauderdale has the Broward Center for the Performing Arts, Florida Convention Center and the Parker Playhouse for your entertaining pleasure. Museum of Art is another beautiful facility, designed by Edward Larrabee Barnes which has rotating exhibitons and a permanent colleciton, and Museum of Discovery and Science / AutoNation IMAX Theater is where you will experience adventure films on a five story screen. This is the largest screen in South florida with an 80 foot by 60 foot screen and 15,000 watts of digital surround sound heard from 42 speakers. Bonnet House Museum and Gardens, 900 N Birch Road, Ft Lauderdale, FL features works from fine artists. Here is a video along Fort lauderdale beach.
For exploring some names of Fort Lauderdale special seaside restaurants on the intracostal waterways, you may consider a variety of favorites such as; 15 th Street Fisheries for great seafood, Bimini Boatyard on the 17th Street Causeway offers seafood prepared on a carribean wood fire grill, Chart House, China Grill inside The Hilton Hotel on 17th Causeway for Asian cusine, Charleys Crab, Coconuts, Grill 66 and Bar at 2301 S.E. 17th Street, and Shooters.
Fort Lauderdale, Florida is one of the most desirable areas world-wide for boaters and yacht enthusiasts. This city is one of the largest Premier Luxury Real Estate markets for those who love the South Florida lifestyle. Buy a luxury home right on the intracostal waterway or close to the beach. The latest and greatest properties are here in South Florida for your pleasure! When it comes to marinas, Fort Lauderdale is filled with multiple marinas that are both private and public in this unique and ideal waterfront location. An expansion of the Las Olas Marina would give extra space for megayacths and add an upscale allure of the beach! The city is planning on building a waterfront park with a promenade on the intracostal waterway to create more public places.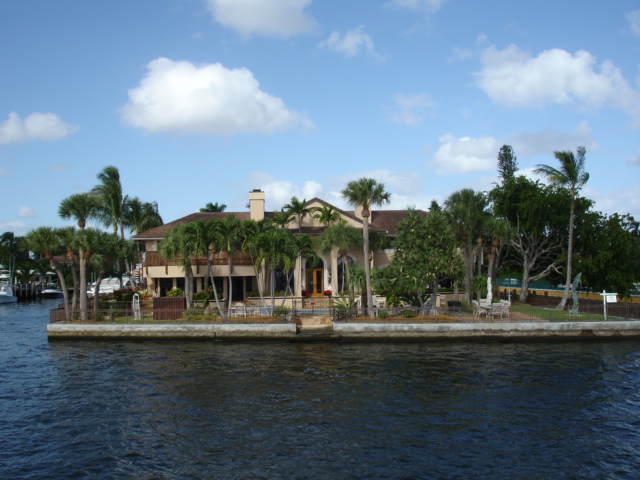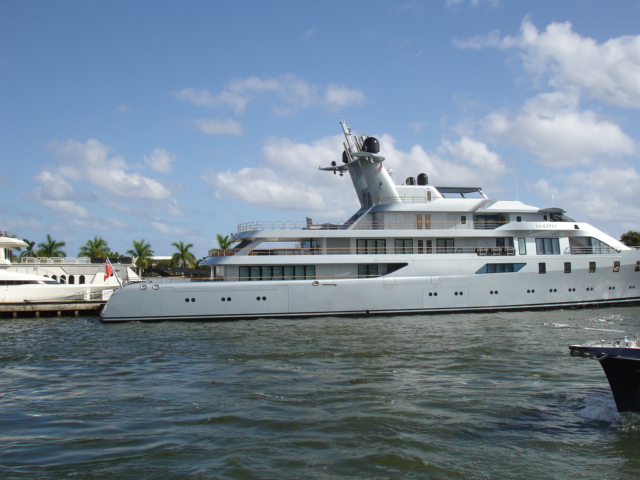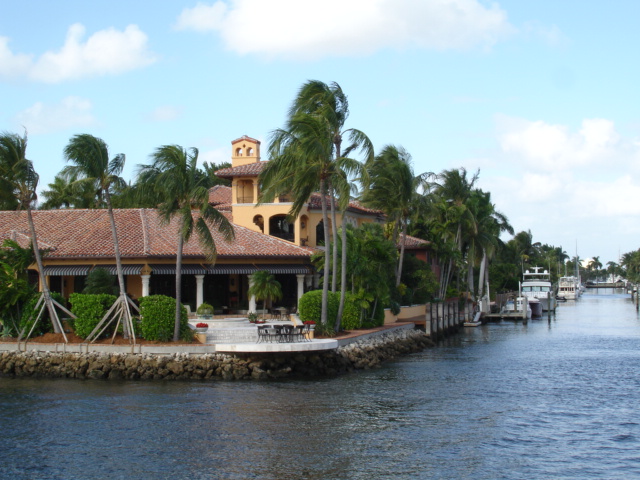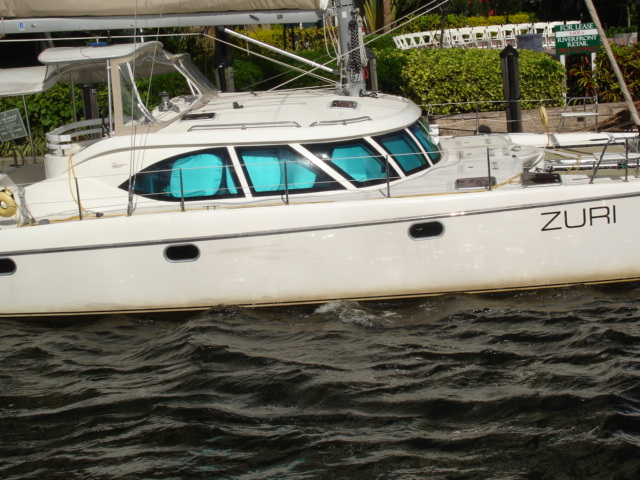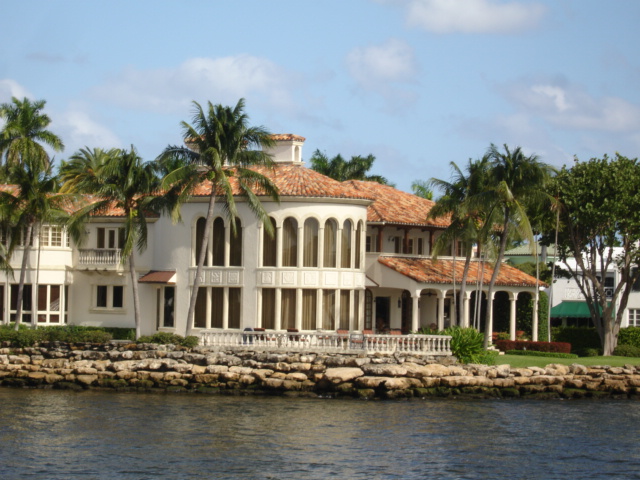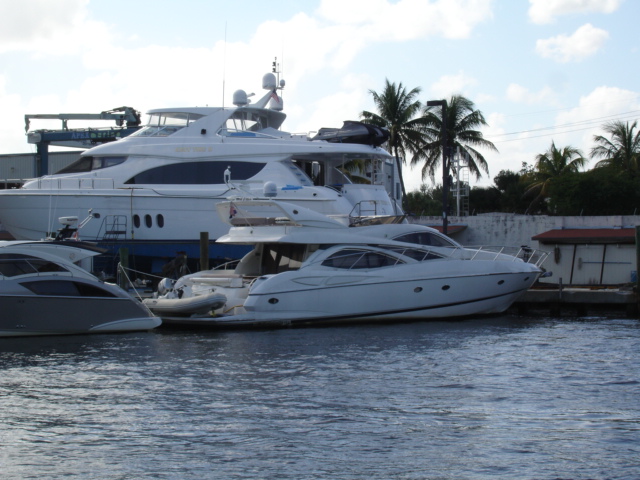 It is time for you to Buy Fort Lauderdale Real Estate or Sell Fort Lauderdale Real Estate! Take a look below at the most fabulous Fort Lauderdale luxury communities.
Contact Susan Penn, PA today at 954-557-5993, penn.s@ewm.com , www.susanpenn.com for all of your real estate transactions. Take a piece of Sunny South Florida home with you today!