We are quite excited in South Florida as Fort Lauderdale's 52nd International Boat show is making its debut in just a matter of days! Fort Lauderdale, Florida is a great location to enjoy this spectacular boat show and live in the surroundings of South Florida's amazingly favorable warm climate, with the highly sought after Luxury Residential Properties whose backyards touch the intracoastal waters of Biscayne Bay and have direct access to the Atlantic Ocean! South Florida has welcoming waterfront estates surround by stunning panoramic views!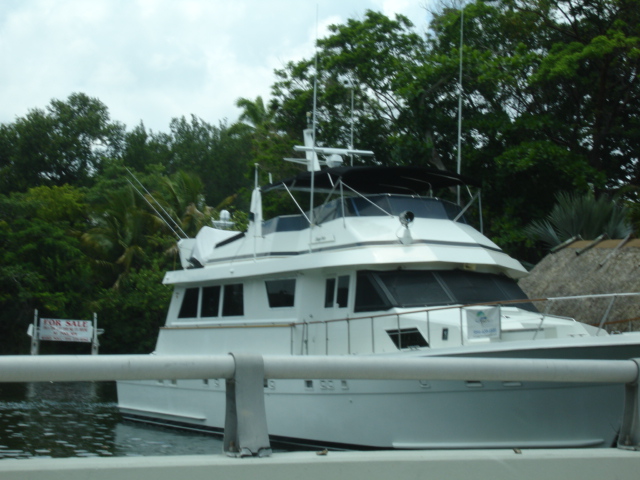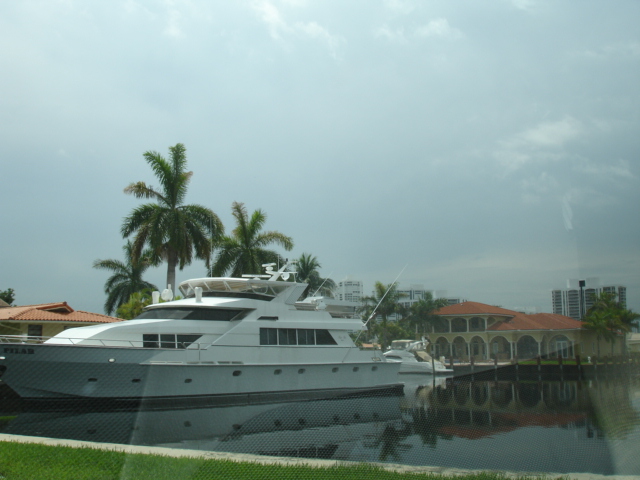 Yes we are ready to enjoy Fort Lauderdales International Boat Show! This five day show features a three seat submarine inside the Bahia Mar Yachting Center! Bahia Mar Yachting Center and Hall of Fame Marina will have super yachts, motor yachts, cruisers, bowriders, ski boats, sailboats, exotic cars, aircraft and more...Broward Convention Center will feature various types of boats, equipment and assesories. Sails Marina and Hilton Fort Lauderdale Marina will have Brokerage boats and new boats. Las Olas Marina will display the $18,995 million dollar Hargrave Dreamer, a 136 foot tri-deck yacht with four guest rooms inside. Las Olas Marina is the perfect location to Hargrave's Screaming Eagle, a $1.79 million dollar 50 foot high performance custom yacht. The Screaming Eagle has Ferarri performance and the feel of a Ferarri. Las Olas Marina will show beautiful brokerage boats, megayachts and super yachts! How enticing it is to walk around these Fort Lauderdale docks and partake in this enjoyable sea venture.
Fort Lauderdale, Florida
Fort Lauderdale, Florida is know world-wide for Fort Lauderdale Luxury Real Estate! Fort Lauderdale, Florida is the marine and boating capital of the world and the first choice in the global yachting market! Fort Lauderdale city is 100 years old! Fort Lauderdale, Florida is the perfect location to frolic in with the spectacular sunny skies, warm temperatures and windy breezes amoungst the scenic warm sandy beaches filled with crashing bubbly ocean waves. Enjoy Fort Lauderdale's serene sparkling intracoastal bay waters and the bountiful deep salty Atlantic Ocean waters with super yachts, cabin crusiers, boating and sea vessels. Discover Fort Lauderdale, Florida's enticing boutiques, outside eateries filled with flavorful aromas across the street from the Atlantic Ocean beach front, beach shopping, night clubs, bars, hotels and fun are all around you! Come laugh, love and live in Fort Lauderdale!
While in Fort Lauderdale, Florida please call Susan J Penn PA, EWM Realtor at 954-557-5993 for that Luxury Residential Piece of perfection to go along with you boating needs! www.susanpenn.com