Las Olas Boulevard Fort Lauderdale, FL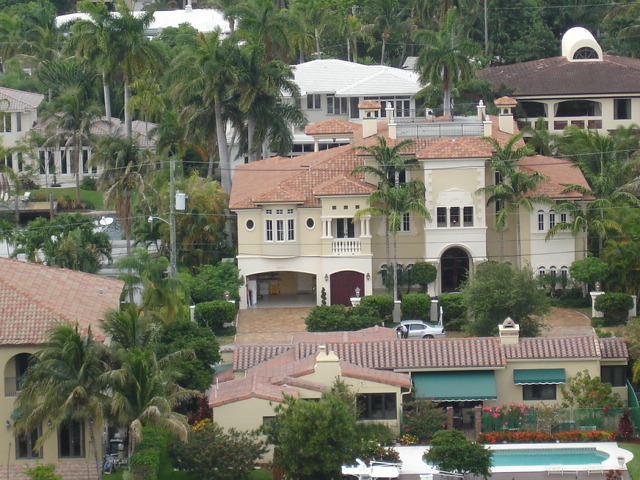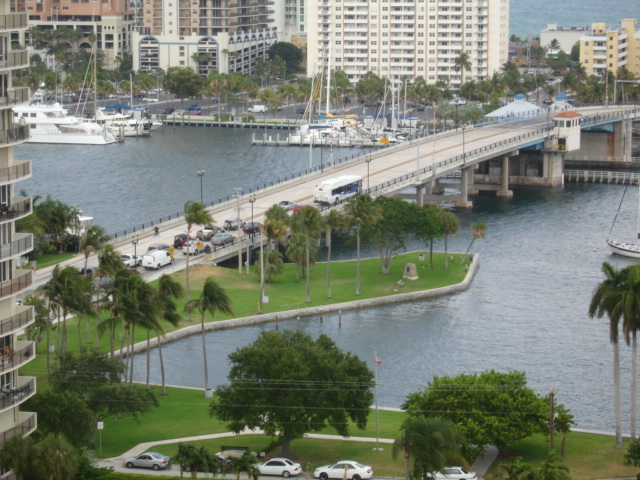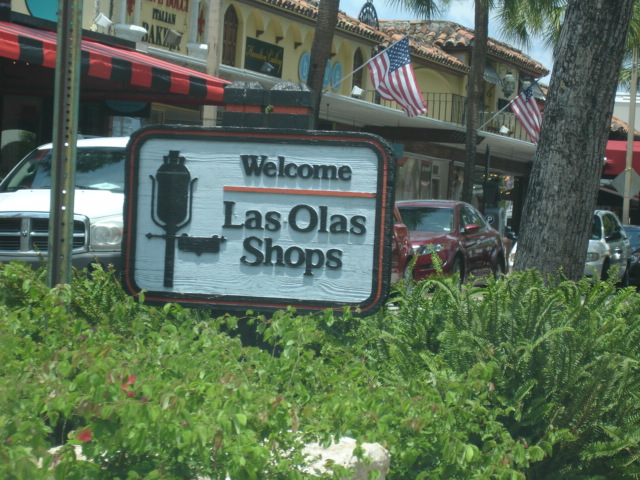 Las Olas Boulevard is one of the most popular destinations in Fort Lauderdale, Florida. Locals and visitors love to come to this fun and wonderful location! The western portion is the business commercial sector with many tall buildings lining the skyways. Approaching an eastward direction along Las Olas Boulevard this lively thoroughfare entertains outside eateries, restaurants, art galleries, jewelry stores, bars, boutiques, night clubs, and hotels. Night time allows riders to park their car directly on the sides of the roadway. Up and down the Boulevard you will see rick shaw rides, red and yellow sun trolley rides for 50 cents a ride and you can take a water taxi ride through the surrounding intracostal waterways to various restaurants on the water. Here is a video of rickshaws on the roads.
Traveling east past the shops, restaurants and entertainment are gorgeous luxury waterfront residential properties with yachts interlacing the side streets. These waterfront estates on the intracostal waters have access to the Atlantic ocean. You can walk or take public transportation to Fort Lauderdale beach from your home. Fort Lauderdale beach is filled with more outside eateries, refined restaurants, night life, bars, entertainment and the Atlanic Ocean! To view listing Las Olas Boulevard listings
Las Olas has its own public marina called the Las Olas Marina, 240 E. Las Olas Circle, Fort Lauderdale, FL 33316. This marina features 60 slips accommodating all sizes of vessels and is located on the Intracoastal Waterway and Las Olas, steps away from Fort Lauderdale beach. Las Olas Marina has rest rooms, showers laundry mat, water, electricity, telephone jacks, cable TV/HBO, WiFi, and vacuum sewage pump out facilities at each slip. An expansion of the marina is now a consideration to add an additional 14 megayachts.