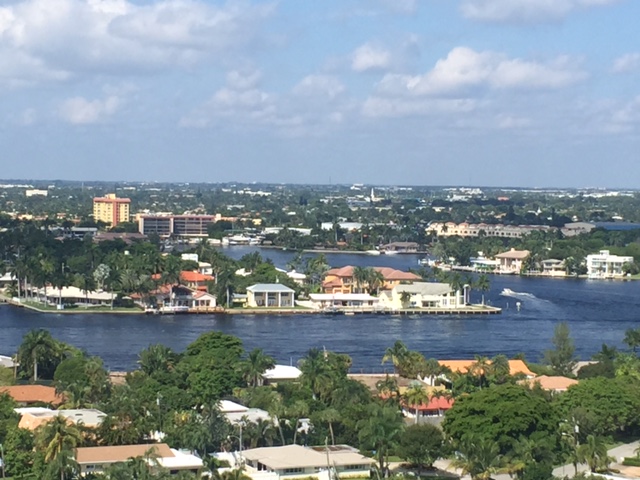 1) Know how much you are spending on a home, use a calculator - get pre-approved and know your credit score. Look at your bank statements and analysis your savings. I am happy to provide you with mortgage consultants.
2) Location, Location, Location - Select a few cities and let's start looking.
3) Estate Residence, Condominium, Townhome or Single-Family Home - your choice
3) Decide on the Number of Bedrooms and Bathrooms.
4) Determine: Lakefront l Golf Course-view l Intracoastal l Garden view l Pool view.
5) Look at the age of the Roof.
6) Windows and Hurricane Protection
7) Land - How big is your lot size going to be?
8) Schools, Schools, Schools - Are you looking at schools?
9) Employment - Do you want your home close to your work place?