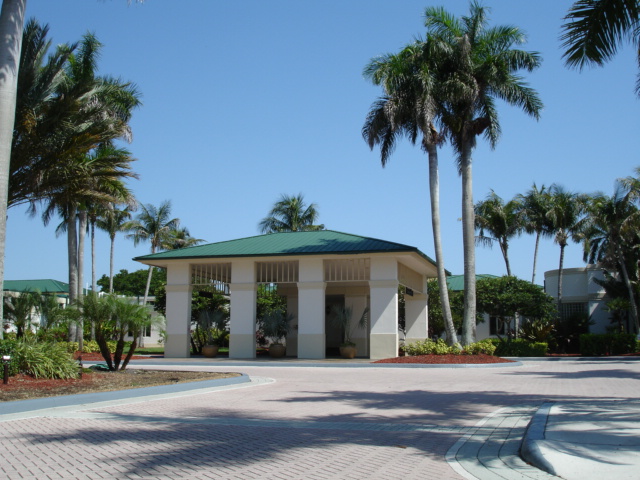 A company run by the developer Lon Tabatchnick, of the Margaritaville Hollywood Beach Resort has a contract to purchase the Weston Hills Country Club and plans to renovate it.
Weston Hills Country Club includes a 36-hole golf course and the 50,000-square-foot clubhouse with restaurants and social halls was built by Arvida 30 years ago, and is now going to be revitalized.
The owner, CF Weston Hills Arcis, an arm of Fortune Investment Group, bought the Weston Hills Country Club in 2014 for $14 million.
The South Florida Business Journal also reported that the current members of the Weston Hills Country Club, ranging over 1,000 individuals, learned in a January 20th email that Tabatchnick's company would renovate the property at 18300 Country Club Way in Weston, would honor existing club memberships and would retain Century Golf Partners as the manager of the club.
Tabatchnick told the South Florida Business Journal he plans to build apartments on the property without downsizing the golf course, which he plans to upgrade along with the clubhouse. He also wants to add cabanas, a pool bar and a play area for children.
Tabatchnick told the newspaper. Adache Group will handle the redesign of the country club. [South Florida Business Journal]– Mike Seemuth